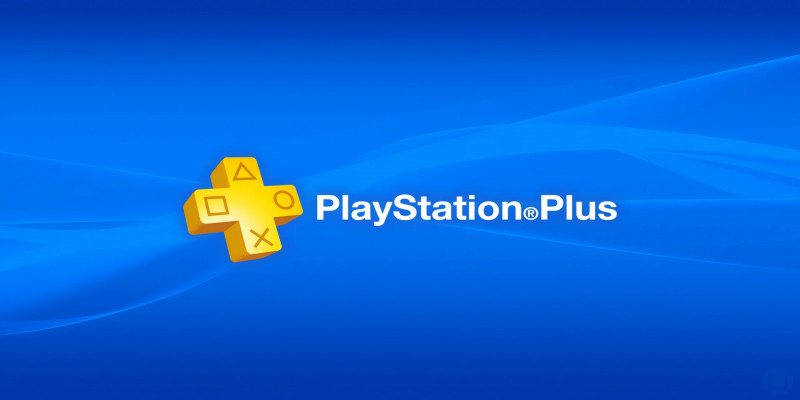 The free games of PS Plus for November 2020
November will be a big month for Sony since the release of PS5 is on our doorsteps. Unlike every other month, since this will be the debut of PS5, PS PLUS subscribers will be able to redeem 3 games.
First of all PS4 players are going to receive the following games:
Middle-earth: Shadow of War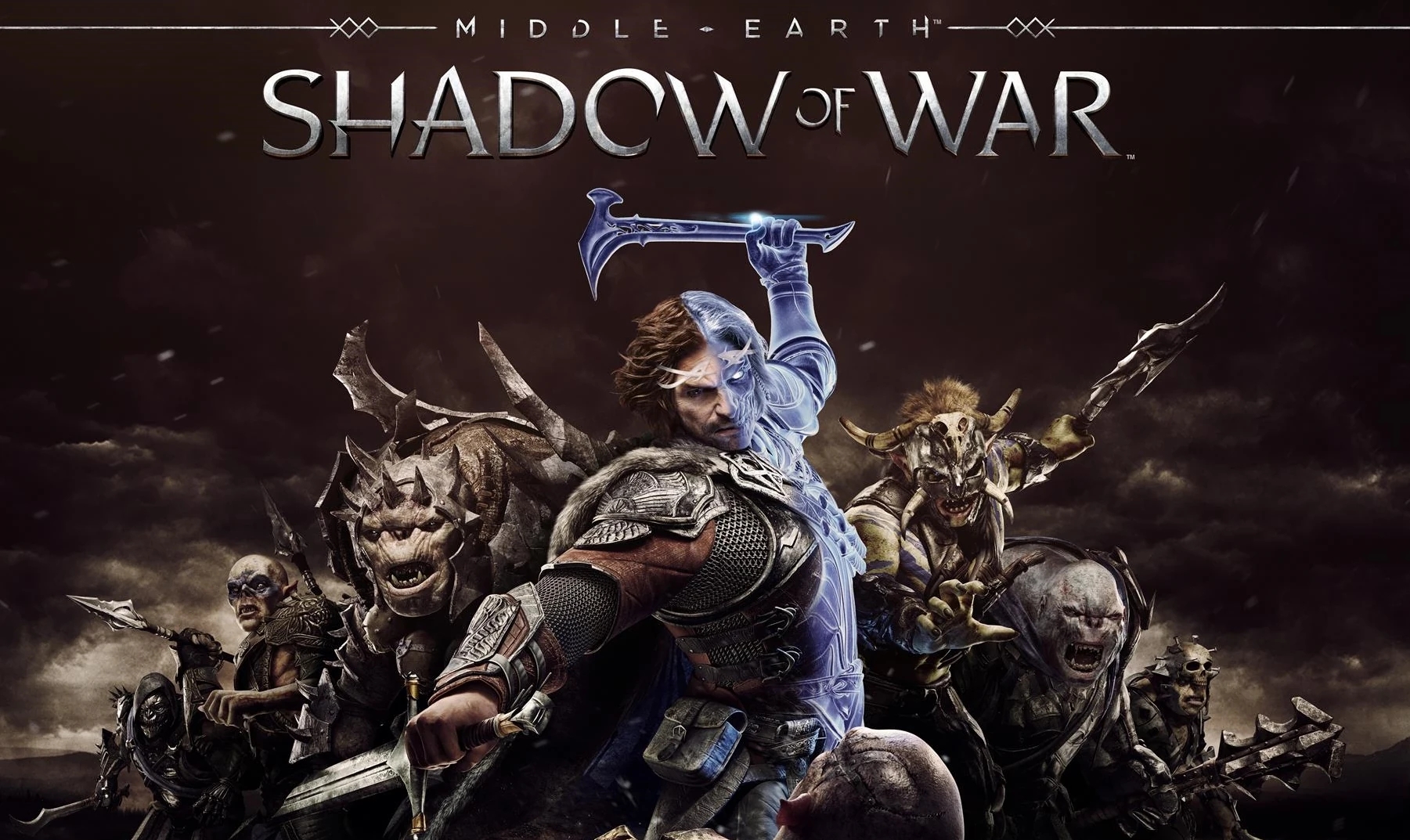 Hollow Knight: Voidheart Edition (which we covered with Review)
Seems like a proper finale for this generation. These games will be available from November 3rd until November 30th
For the subscribers of PS PLUS who will be proud owners of PS5, Sony will give Bugsnax, a special game that was first introduced at Sony's event in June, which will be available from November 12th until January 4th of 2021
In case you want to buy the games links will be put down bellow ↓↓↓
Show your love by sharing our site with your friends, and have a great one !