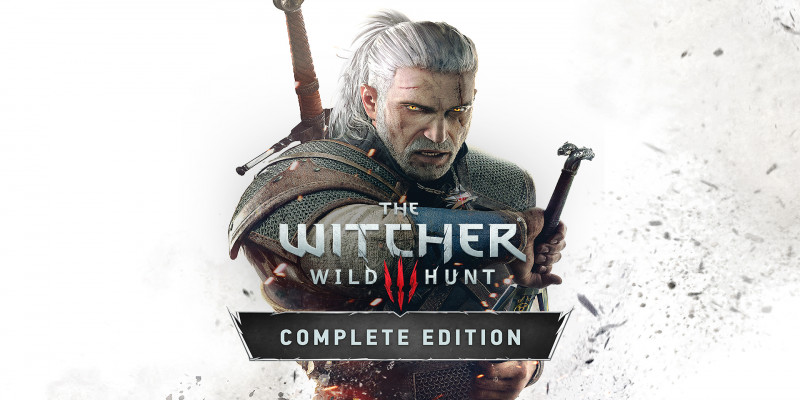 The Witcher 3: Wild Hunt - Complete Edition: A Miraculous Switch Port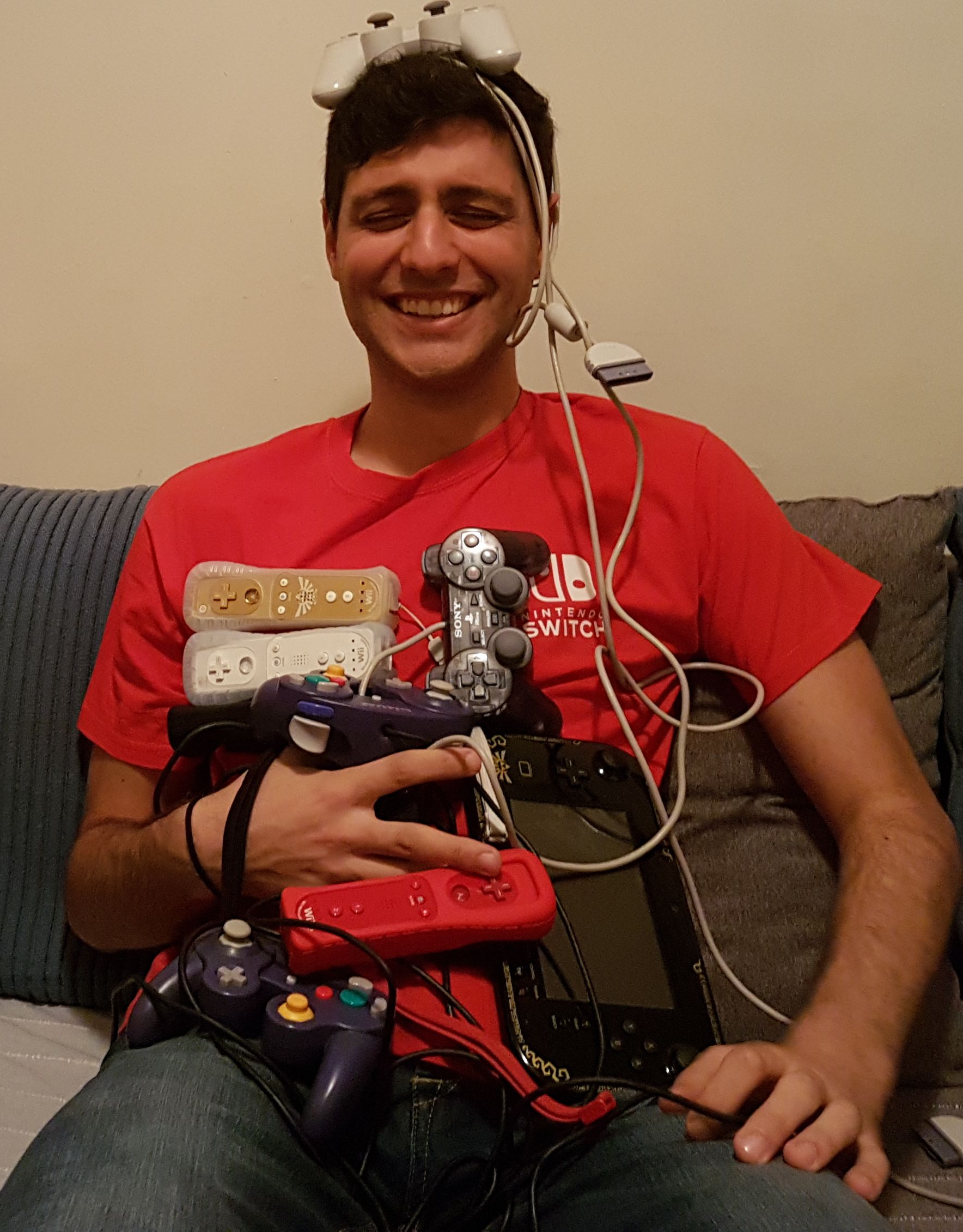 The Witcher 3: Wild Hunt is an Open-world Action RPG game that was initially released back in 2015. The story revolves around Geralt, whose current journey is about finding Ciri, his adopted daughter, and destroy the Wild Hunt, a mysterious organization that is after her. In spite of the fact that it is the 3rd game in the franchise, it is independent of the previous ones, meaning that it is not needed to have played the previous games to understand this one's story.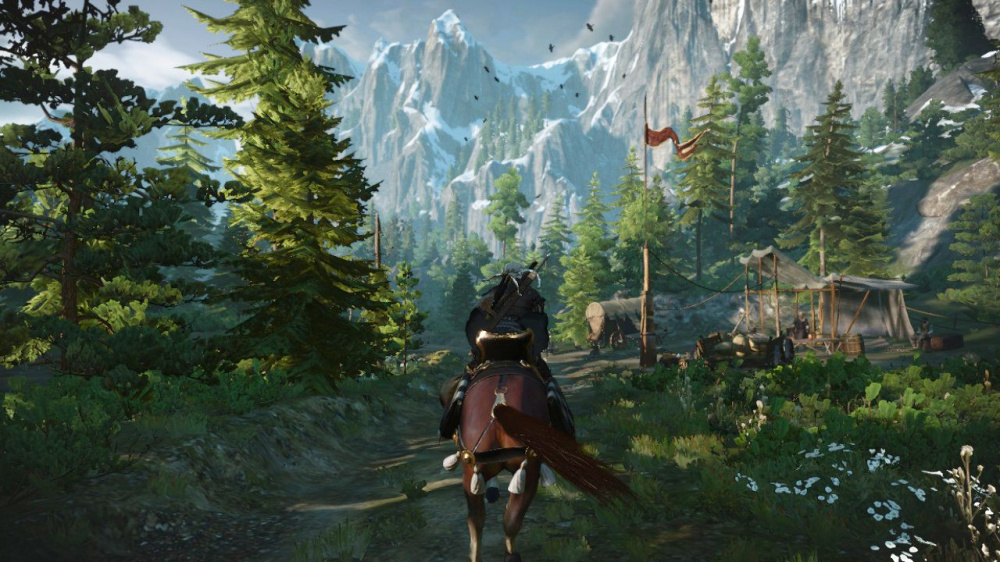 What makes this game so special, is the fact that it offers an impressive combination of open-world, storytelling, music, and combat. The Witcher 3's world is captivating, with charming sceneries, combined with magnificent dark ambient music, which will keep you engaged right from the first minutes of the game. As far as combat goes, it is satisfying and pretty intense, just like you would expect from an action game. However, where the game truly shines is its storytelling; this is the greatest storytelling I have experienced in a video game; from the main story to simple side quests, its dialogues, characters, and the overall narrative are significantly stimulating. You are going to find yourself "lost" in its world, exploring and making quests for many hours.
Regarding the Switch port, the game's visuals are blurrier than when playing the game on any other system and the framerate has a few "hiccups" sometimes (mostly on cinematics). In detail, the resolution is 540p in handheld mode and 720p with a dynamic resolution in docked mode. However, none of the above reasons take away from the experience. CD Project Red had to "sacrifice" various things to make such a huge and demanding game (plus all of its DLC) run on Nintendo's console and the final result is phenomenal for Switch's capabilities, especially in handheld mode.
In conclusion, Witcher 3 is indeed one of the greatest, if not, the greatest action RPG ever created. A masterpiece in all aspects that should be experienced by every gamer on any platform. In spite of the fact that Switch's capabilities are significantly inferior compared to the PS4 and the Xbox One, CD Project Red was able to "squeeze" the whole game on a Switch 32GB cartridge and create a port that stands close to the PS4 and Xbox One versions, with the advantage of playing with your favorite Witcher, Geralt of Rivia, "on the go".