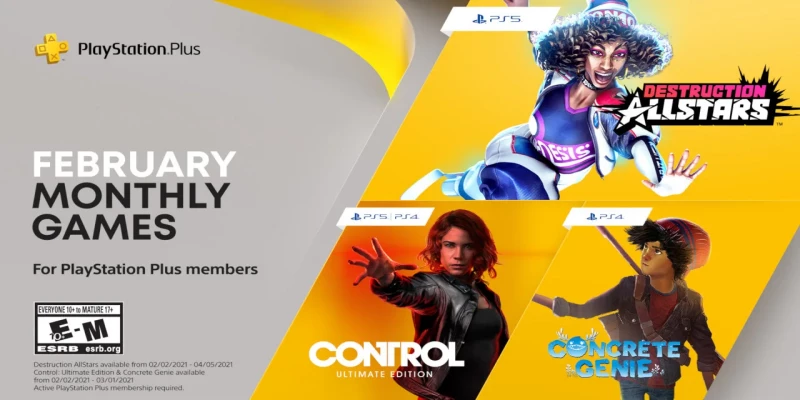 PS PLUS Games for February
What a time to be a gamer!
Sony is on a streak with the PS PLUS games, giving totally 3 games for the subscribers of the service! They announced the games that influence the owners of PS4 and PS5. Cutting to the chase shall we?
The owners of PS4 will have the chance to enjoy 2 games.
Concete Genie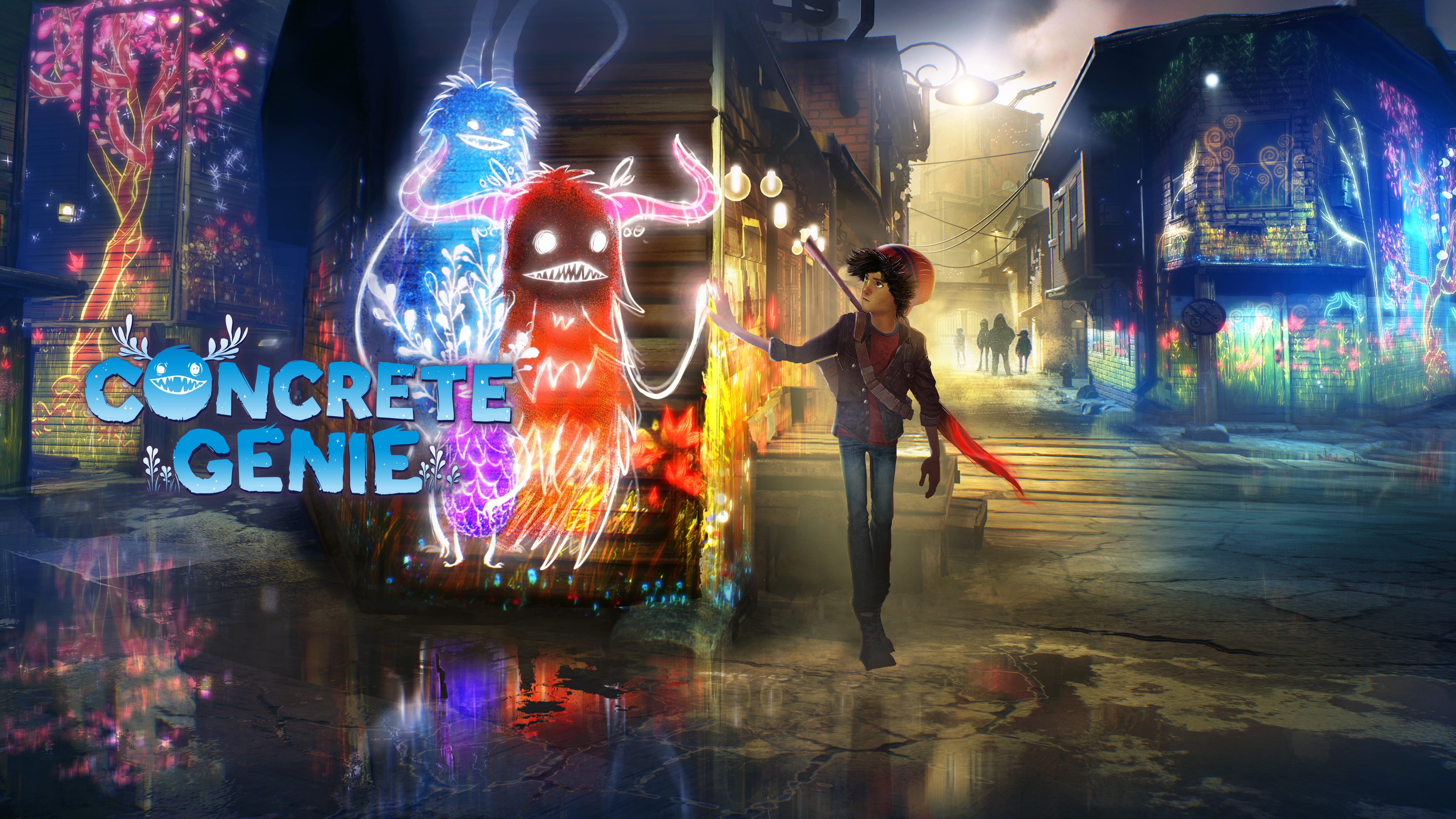 The story takes place in a small town named Denska, which has been mostly abandoned and polluted. A young boy named Ash regularly doodles in his notebook. A group of bullies steal the book, rip out the pages and scatter them throughout the city. Ash goes on a quest to recover his pages. Along this quest, he discovers a paint brush that can bring his creations to life. Ash must overcome the bullies and bring life back to his hometown.
Control Ultimate Edition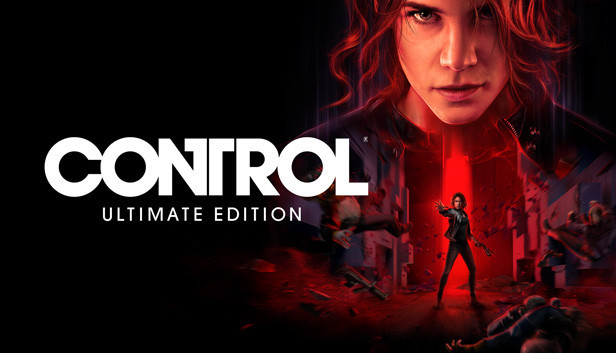 After a secretive agency in New York is invaded by an otherworldly threat, you become the new Director struggling to regain Control. From developer Remedy Entertainment, this supernatural 3rd person action-adventure will challenge you to master the combination of supernatural abilities, modifiable loadouts and reactive environments while fighting through a deep and unpredictable world. Control is Jesse Faden's story and her personal search for answers as she grows into the role of the Director. The world of Control has its own story, as do the allies Jesse meets along the way. Jesse works with other Bureau agents and discovers strange experiments and secrets.
The 3rd game Sony is giving is EXCLUSIVE on PS5
Destruction Allstars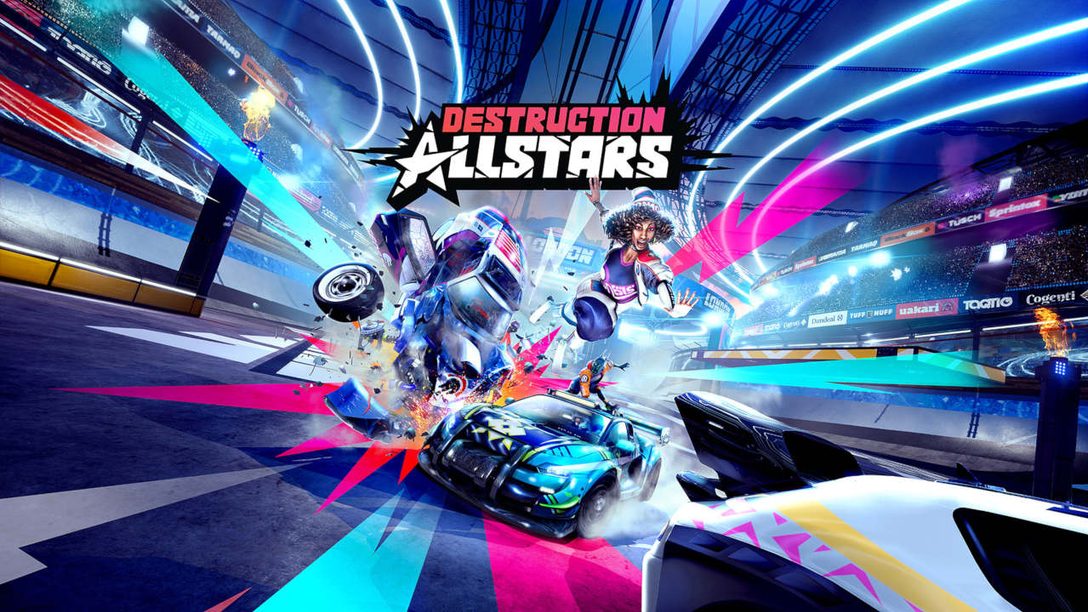 I got to say this month is straight up fire, but in the end you are the judges so... Till next time