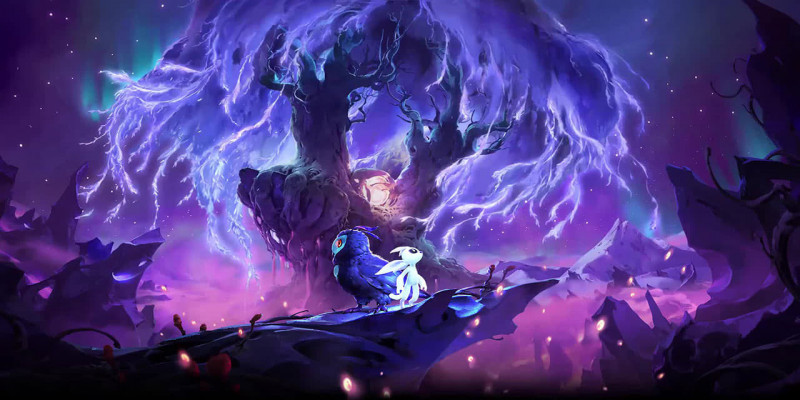 Ori and the will of the Wisps: Review
A flawless game
Someone could say that this game was published in the weirdest time of our recent history; one could argue that gaming is probably the best way to pass your time during quarantine, but how can gaming evolve from fun to a complete experience?
After finishing the first game my standards of a perfect game reached such high levels that any other game paled in comparison, but first things first.
Ori and the will of the Wisps does not mimic its ancestor but builds on it. In terms of story, it does not focus only on the villain and the journey of how to defeat him, you meet creatures of all kinds of personalities, some may ask for your help and others may offer you some; very well thought puzzles and challenges that reward you for your hard work, and through all these, you can discover more details about the world you are exploring and how it works.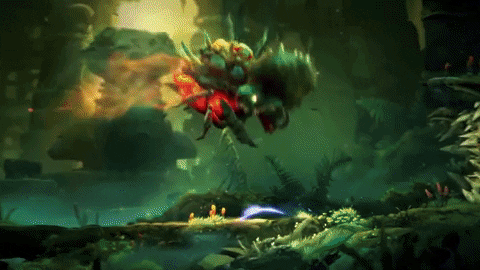 The technical part of this game is just… In simple words, ''Holy shit''. The fighting system has evolved to a huge extent, you can now play with 3 abilities (out of 12) at the same time, since you unlock them. The game gives you the choice to change any of them or all of them whenever you want instantly, which contributes to solving puzzles, completing quests, engaging boss fights, high speed/action sequences, and sometimes altogether at the same time.
All these might sound a bit much, but the game executes them so smoothly that it becomes addictive in just a few seconds. Talking about smoothness, Ori's movement on the map is just in a league of its own. The moment you touch your controller (which I highly recommend for this game) the feelings of weightlessness, swiftness, and agility almost immediately take over. Your movements feel so alive and playful sometimes you feel that you are mocking the enemies you encounter, making it more lively!
The world itself is just a huge canvas of wallpapers, you can stop literally anywhere and still be amazed by the design and commitment the developers put in this ''Artwork'', but don't take my word on this, just take a look yourself.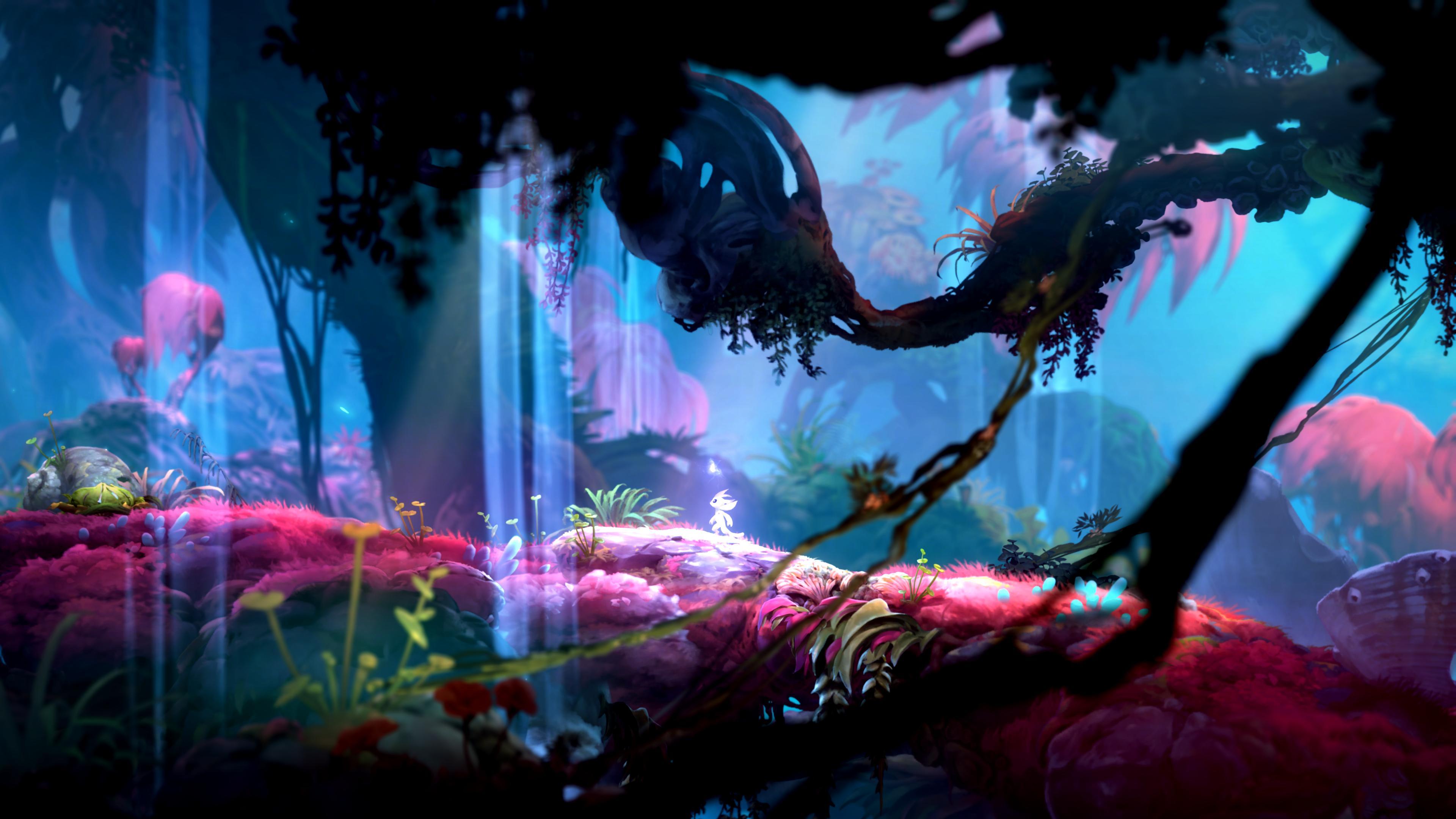 I saved the best part for last. The music in this game is not just a part of it, it's so well composed and so well thought out that ended up as an inseparable part of my journey; It isn't just a way to fill the void, but shows how a character is feeling and how he perceives things around him! It is obvious when a music composer has studied the characters, the plot and the mechanics that is going to accompany with his music, however it is a very rare phenomenon to achieve perfection, but Gareth Coker did just that!
Ori and the will of the Wisps is not an average game, it truly showed what happens when developers work on their creations harder than dwarfs on a mountain full of gold, and if games are gold, then Ori is the Arkenstone of this mountain.
The game is available on XBOX ONE, Nintendo Switch, and Steam. You can always support great developers by buying their game! Links for purchase are available down below ↓↓↓
If you really liked this article you can show your love by sharing our nerdnest with your friends. Have a great one and keep gaming!