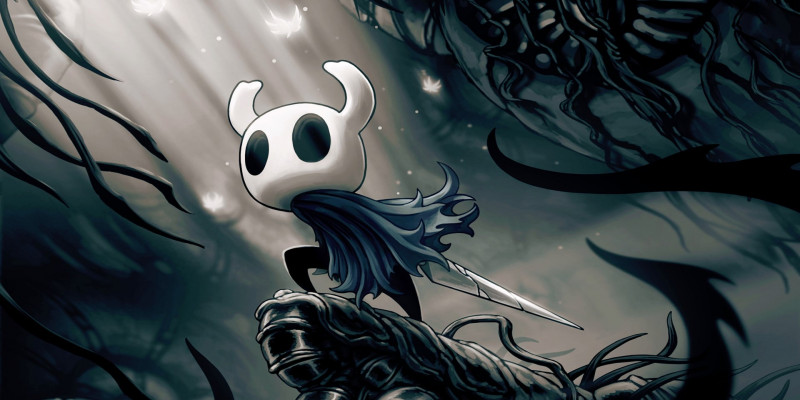 Hollow Knight: The "King" of Metroidvania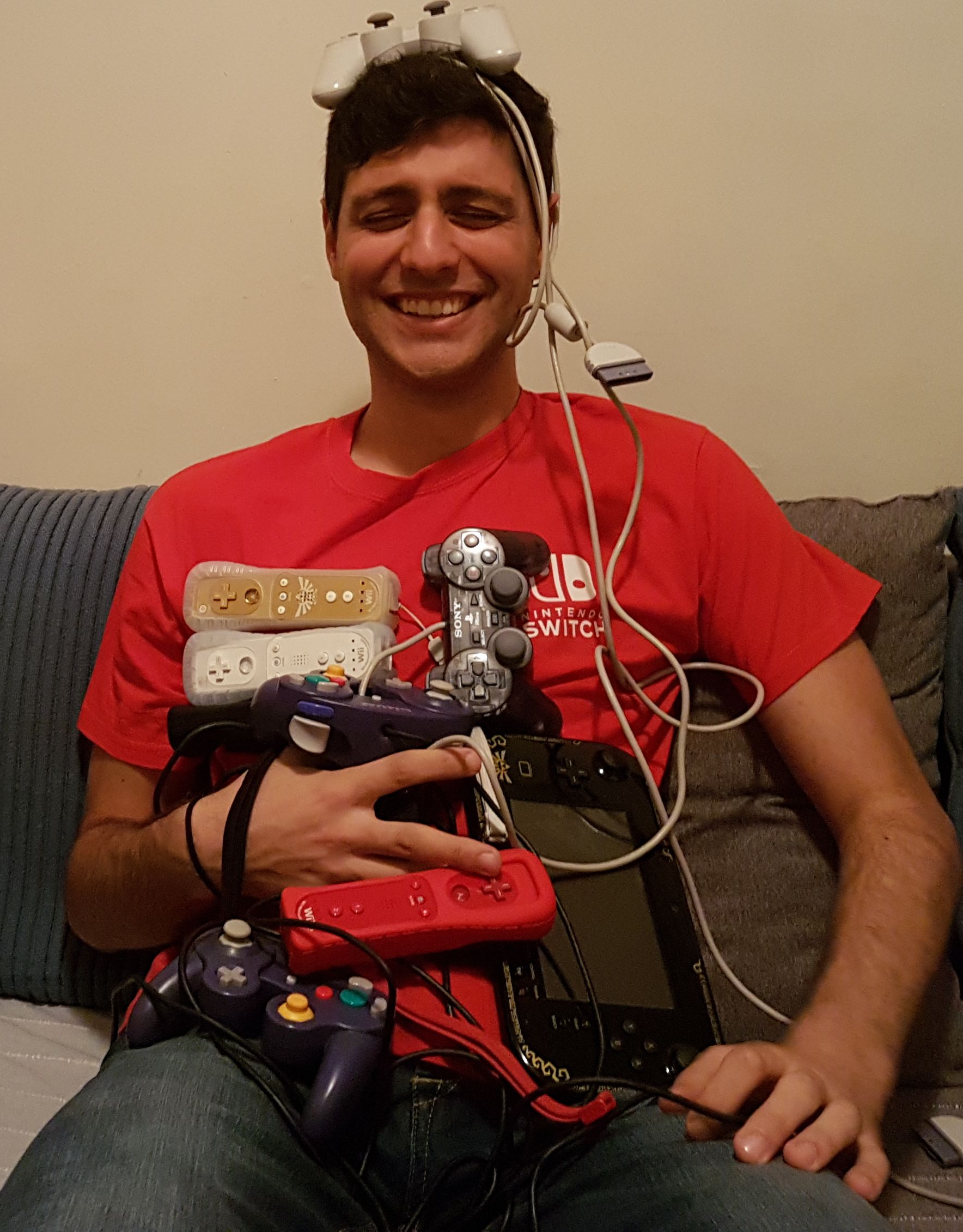 Hollow Knight is a 2D-style Metroidvania game. The game takes place in the deserted insect kingdom of Hallownest, where Knight, the game's protagonist, is trying through exploring the various locations of Hallownest, to find out what actually happened to the long-forgotten kingdom.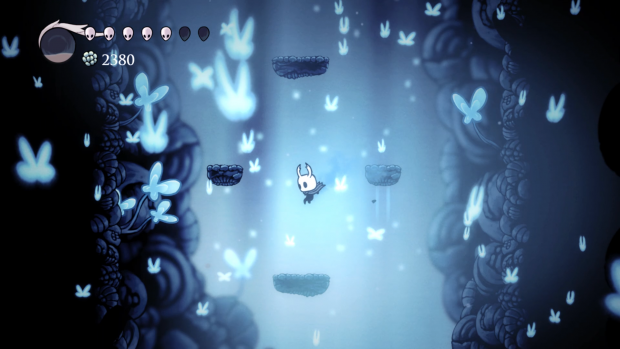 Each world the Knight explores has its own charm with fantastic artwork, mesmerizing atmosphere, and a gorgeous soundtrack. The story is really dark and deep which gets slowly unveiled as the game progresses. However, players should bear in mind that the only way to unlock the real ending is to progress almost 100% of the game.

As charming as it looks, the game is significantly difficult borrowing elements from games like Dark Souls, so players should be prepared for a really tough and challenging journey to the depths of Hallownest. Death and "game over screen" is a usual thing that happens in almost all game runs. Patience and learning patterns from bosses are of major importance to proceed in the game.
Overall, Hollow Knight is indeed a masterpiece in both gaming experience and engagement. A unique journey that every gamer should take on either console or PC.