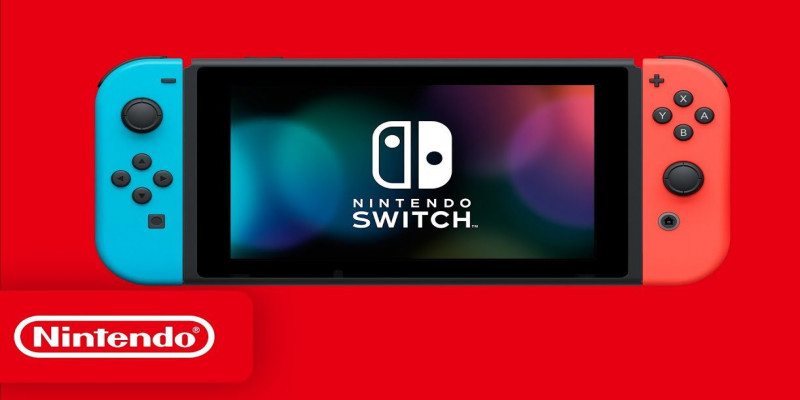 Nintendo Switch financial results and top selling games!
What an indepented force
Nintendo released a recent report of their financial results referring the sales of Nintendo Switch, from its debut until September 30th. Over a 6.86 million Switch have been sold the last 3 economic months that were concluded on September 30th while the overall sales of Switch reach the outstanding number of 68.3 million consoles globally, HOLLY COW.
Along with their console sales Nintendo also released the 10 most sold 1st party games and therefore a list has been unleashed:
1. Mario Kart 8 Deluxe – 28.99 million sales
2. Animal Crossing: New horizons – 26.04 million sales
3. Super Smash Bros. Ultimate – 21.10 million sales
4. The legend of Zelda: Breath of the Wild - 19.74 million sales
5. Pokemon Sword/Shield – 19.02 million sales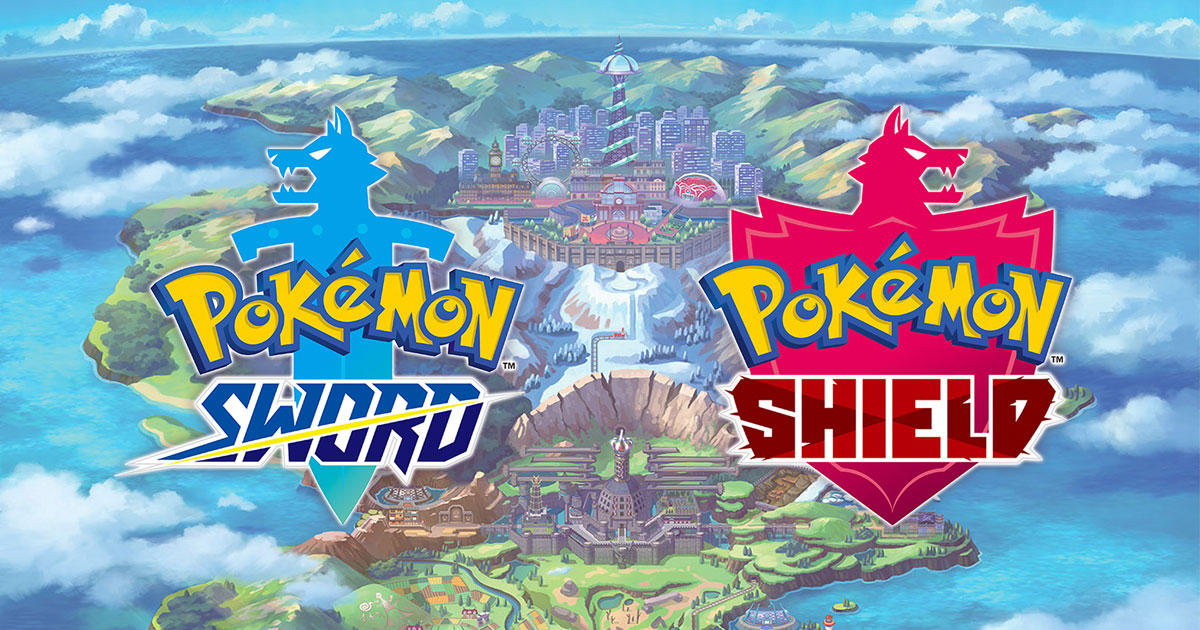 6. Super Mario Odyssey – 18.99 million sales
7. Pokemon: Let's go, Pikachu! / Let's go Eevee! – 12.49 million sales
8. Super Mario Party -12.10 million sales
9. Splatoon 2 – 11.27 million sales
10. New Super Mario Bros. U Deluxe – 8.32 million sales
Also Nintendo released the sale results of other games as well such as:
Ring Fit Adventure – 5.84 million sales
Super Mario 3D All-Stars – 5.21 million sales
Paper Mario: The Origami King – 2.82 million sales
Clubhouse Games: 51 Worldwide Classics – 1.81 million sales
Xenoblade Chronicles: Definitive Edition – 1.40 million sales
You can always buy the best selling games down bellow ↓↓↓
Don't forget to show some love by sharing our nerd nest with your friends, have a great one