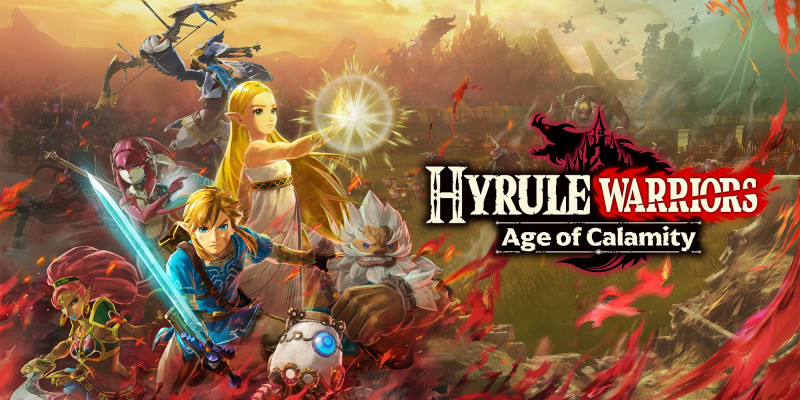 Hyrule Warriors: Age of Calamity - Demo Review & Thoughts about the Full Game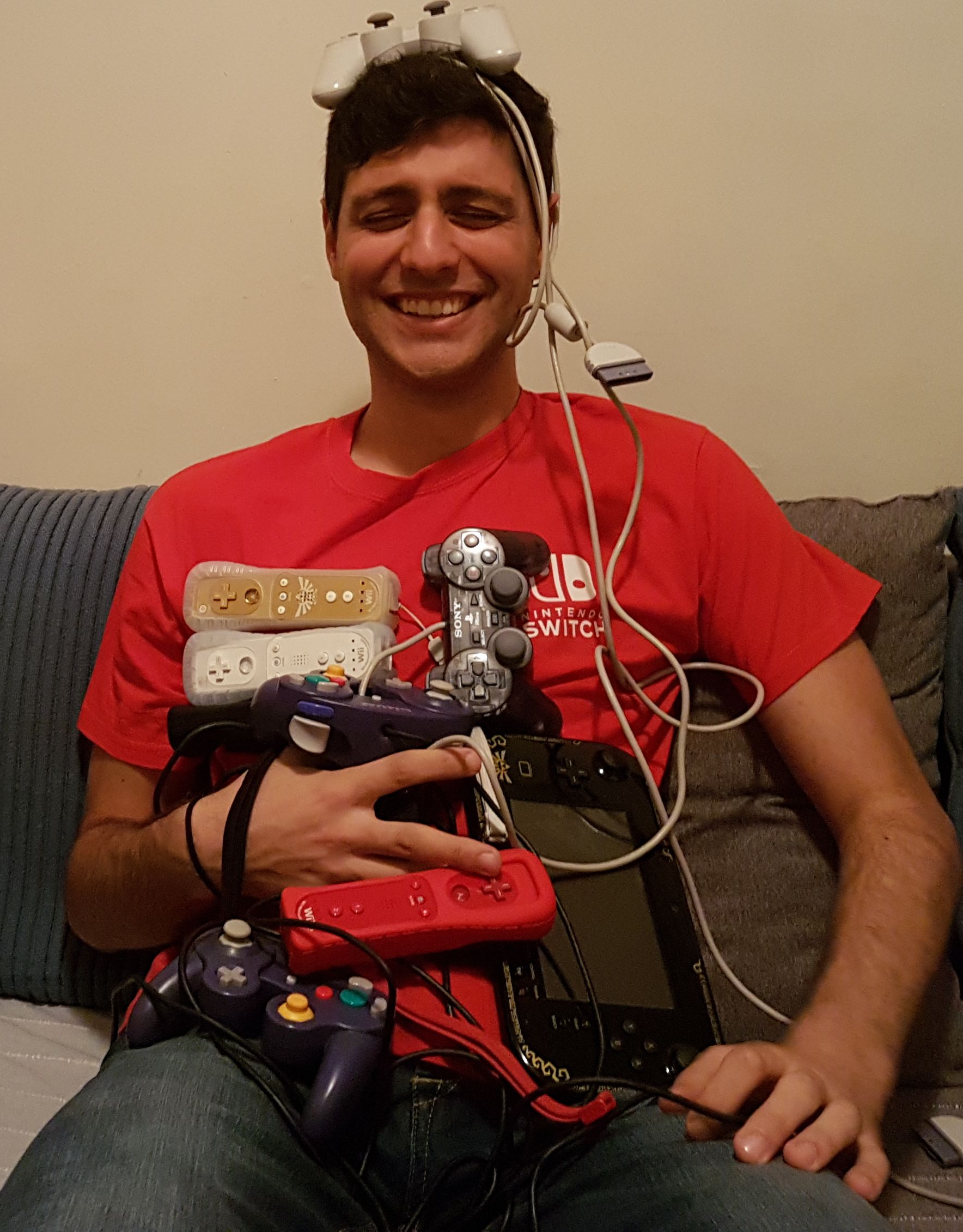 It has been more than a week since Nintendo released a demo version of Hyrule Warriors: Age of Calamity, which covers approximately the first hour of the game. Despite some flaws, they gave us a nice look at what the game is going to look like and play on November 20th.
First of all, the demo is free to download, and save data can be transferred to the full game. As was stated by Zelda Producer Eiji Aonuma, Koei Tecmo's developers worked much closer with Nintendo's Zelda development team than on Hyrule Warriors. This is completely evident, even from a quick glimpse; from graphics and art style to menus, maps, and dialogues, everything looks more "Zelda" than a "Warriors" game. There are various combat additions inspired by Breath of the Wild gameplay like flurry attack, parry, and the Shiekah slate abilities. Link's moveset includes his glider and shield surfing too! The demo allows the player to also try Princess Zelda and Impa, whose gameplay style is also faithful to their Breath of the Wild characteristics.
On the other hand, the resolution is not at its best. Docked, the game's resolution is 810p and as far as handheld goes, the resolution is 540p at its best. In simple words, the game looks pretty "blurry". Framerate ranges between 20-30 frames per second, going up and down in most cases. Something else that is noticed is the limited level of distance. As the player gets closer, more objects, monsters, and terrain (grass, rocks, etc.) start to appear, at a level that distracted from the overall experience. Apart from the flaws, the demo is very enjoyable. People will find themselves replaying the few stages the demo offers many times without getting bored; gameplay is addictive.
All in all, it is going to be awesome to learn about the Great Calamity event, 100 years before Breath of the Wild with Hyrule Warriors' combat-focused gameplay. Zelda fans are going to be right at home with the game's Botw-inspired elements and if the game's developers correct most of the flaws above, which hopefully they will, the game is going to be perfect.