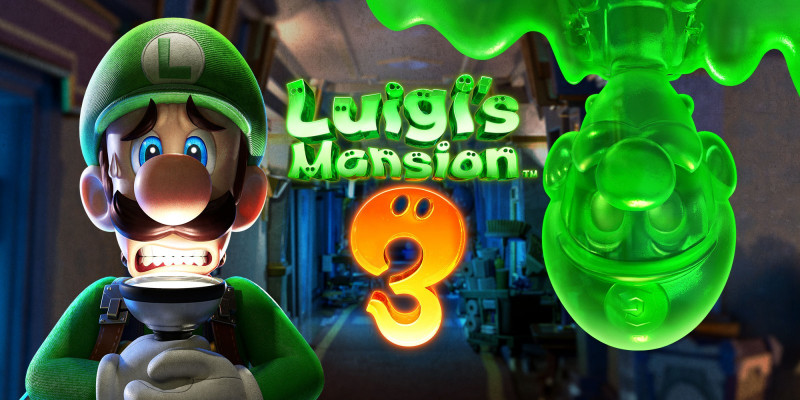 Luigi's Mansion 3: A Fun & Spooky Experience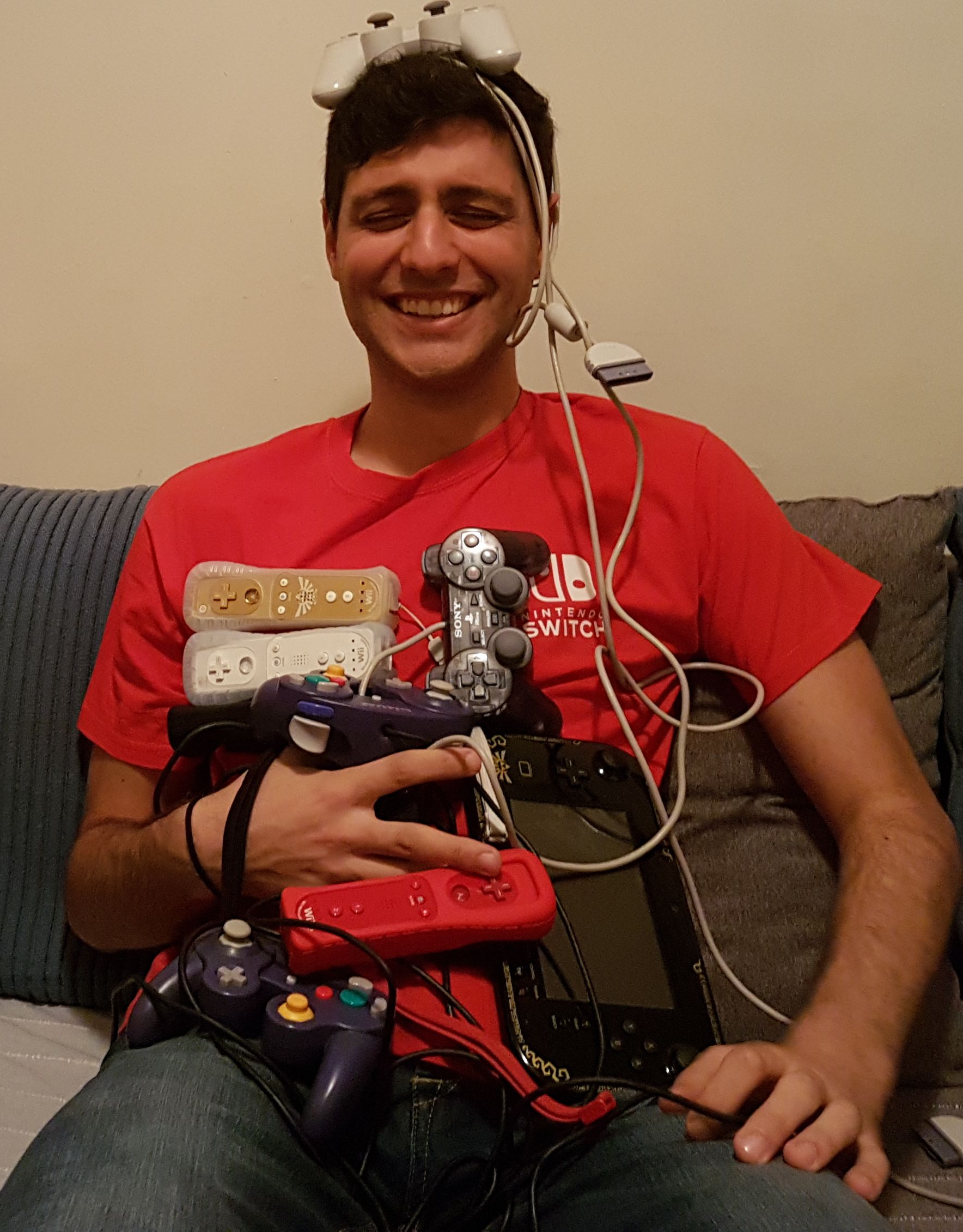 Luigi's Mansion 3 is the 3rd installation in Nintendo's Ghostbuster-inspired franchise. The game takes place in a hotel, where Mario, Peach, and 3 Toads get kidnapped by the hotel's ghosts. Luigi, with the use of Professor Gadd's newest Poltergust and the guidance of Polterpup, his ghost dog pet, has to explore the 17 different levels of the hotel in order to free his friends.
The game is played from a fixed 3rd person camera. For Luigi's different abilities, there is the option to use the triggers/shoulder buttons or the normal buttons for an old school style. Using the shoulder buttons feels better since sometimes Luigi needs to move, aim with the right stick, and use his abilities at the same time. In comparison with previous installations, the game offers more exploration, new Poltergust abilities, and co-op gameplay.
Playing with a friend is the best way to experience the game and makes the gameplay feel more comfortable and easier than playing solo. There were times where gameplay felt like it was designed especially for co-op. For example, in some boss fights, swiftly changing between Luigi and Gooigi was a bit challenging in single player compared to playing co-op. The multiplayer mode is not the game's strongest point, but it is decent nevertheless; Games on the Switch that offer up to 8 player gameplay both locally and offline are always welcome. Nintendo also released a DLC multiplayer pack which adds a variety of stages and styles of multiplayer mini-games to enrich the multiplayer experience.
With regard to graphics, Luigi's Mansion 3 is one of the best-looking games on the system. The game looks awesome in both handheld and docked mode, presenting a perfect combination of vibrant colors, polished art style, and spooky atmosphere.
Overall, Luigi's Mansion 3 is a significant improvement upon its predecessors and offers a very charming experience and one of the best co-op experiences on the console. Multiplayer mode is a neat plus for enjoying various mini-games with up to 8 players.