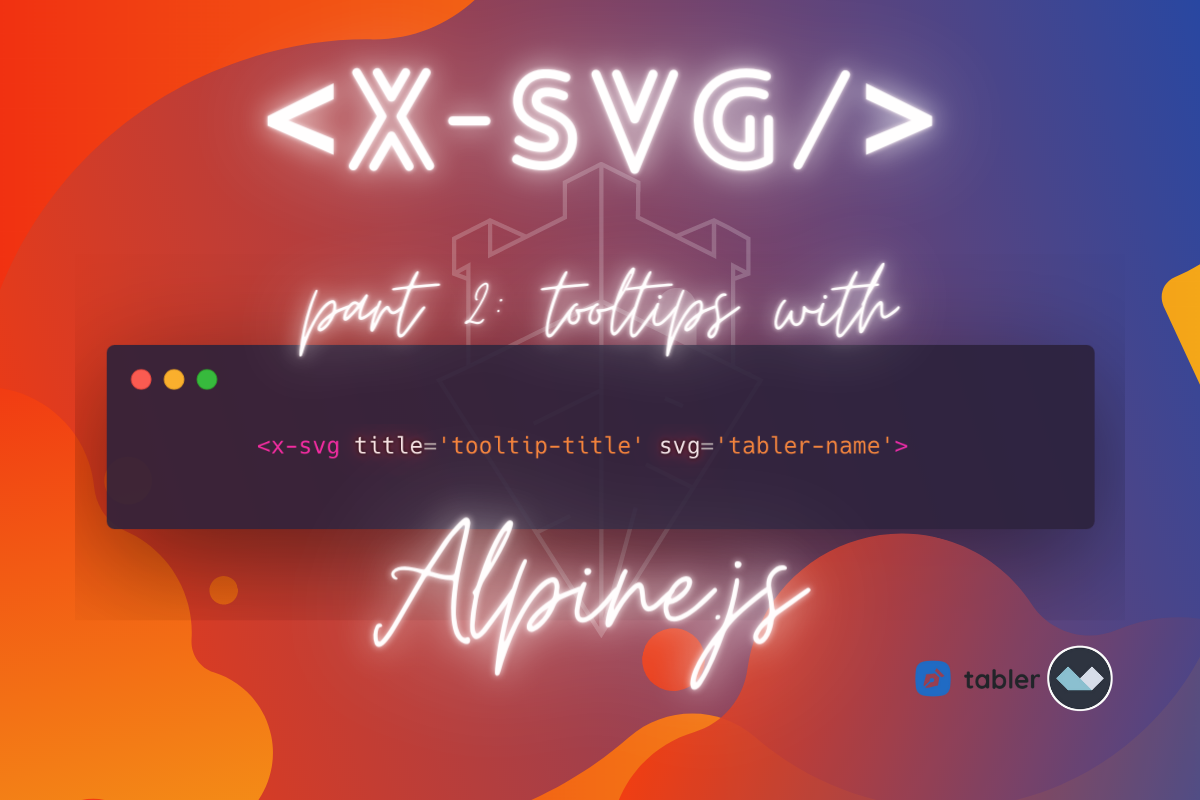 Dive deeper into Laravel Blade with part 2 of our SVG component guide. Learn how to enhance your SVG icons using tooltips with Alpine.js. Perfect for developers seeking dynamic, interactive, and SEO-optimized SVG implementation in their Laravel projects.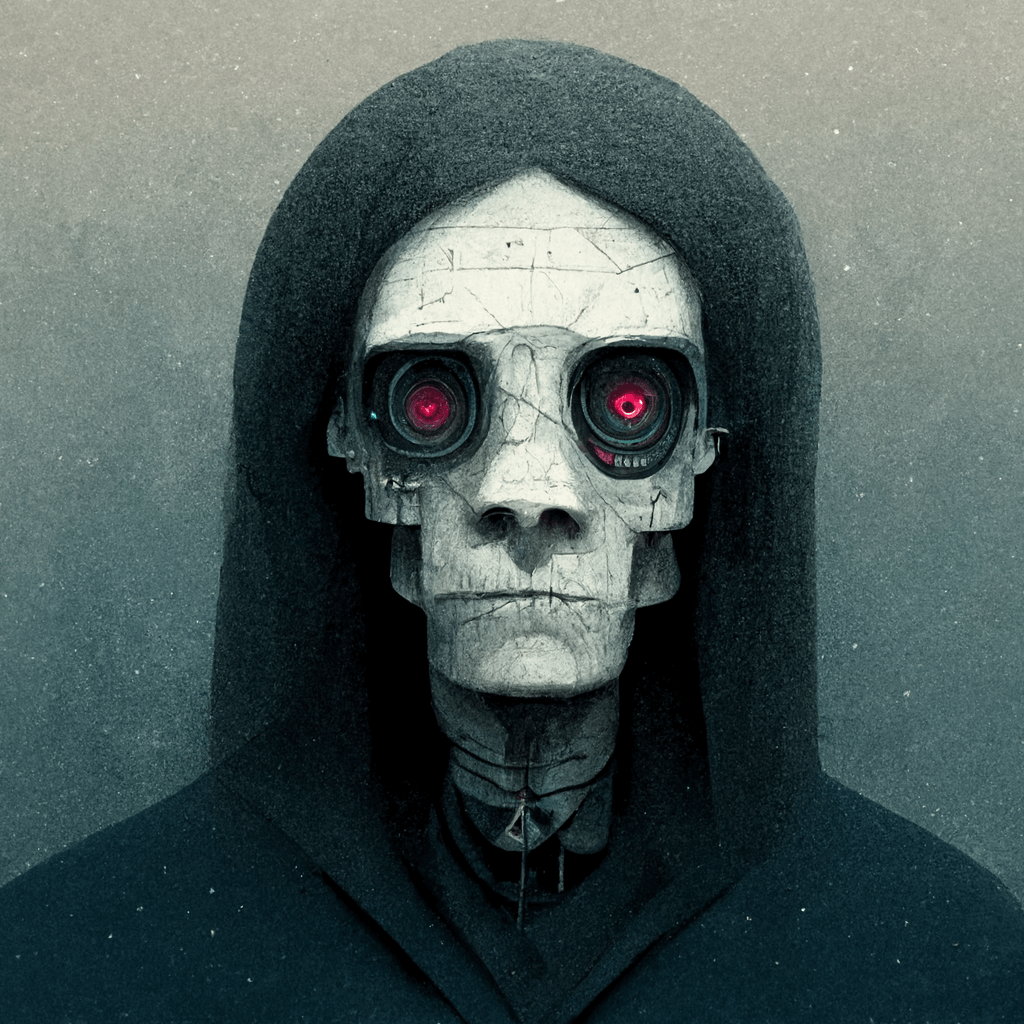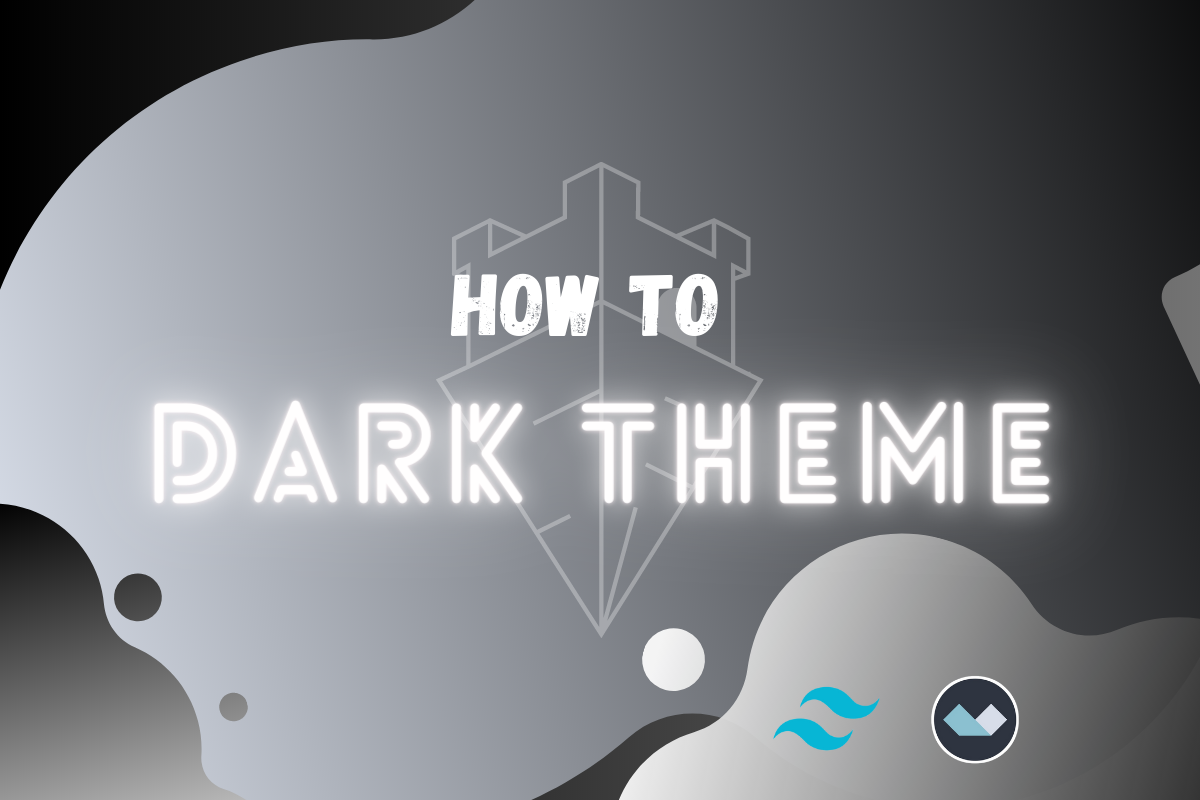 Dive into the mysterious allure of dark mode with 'Dark Theme with Laravel Tailwind and Alpine.js.' In this thrilling adventure, we'll embrace the sleek elegance of Tailwind, and explore the dynamic peaks of Alpine.js. Join us in this nocturnal expedition, and let your website bask in the dark side!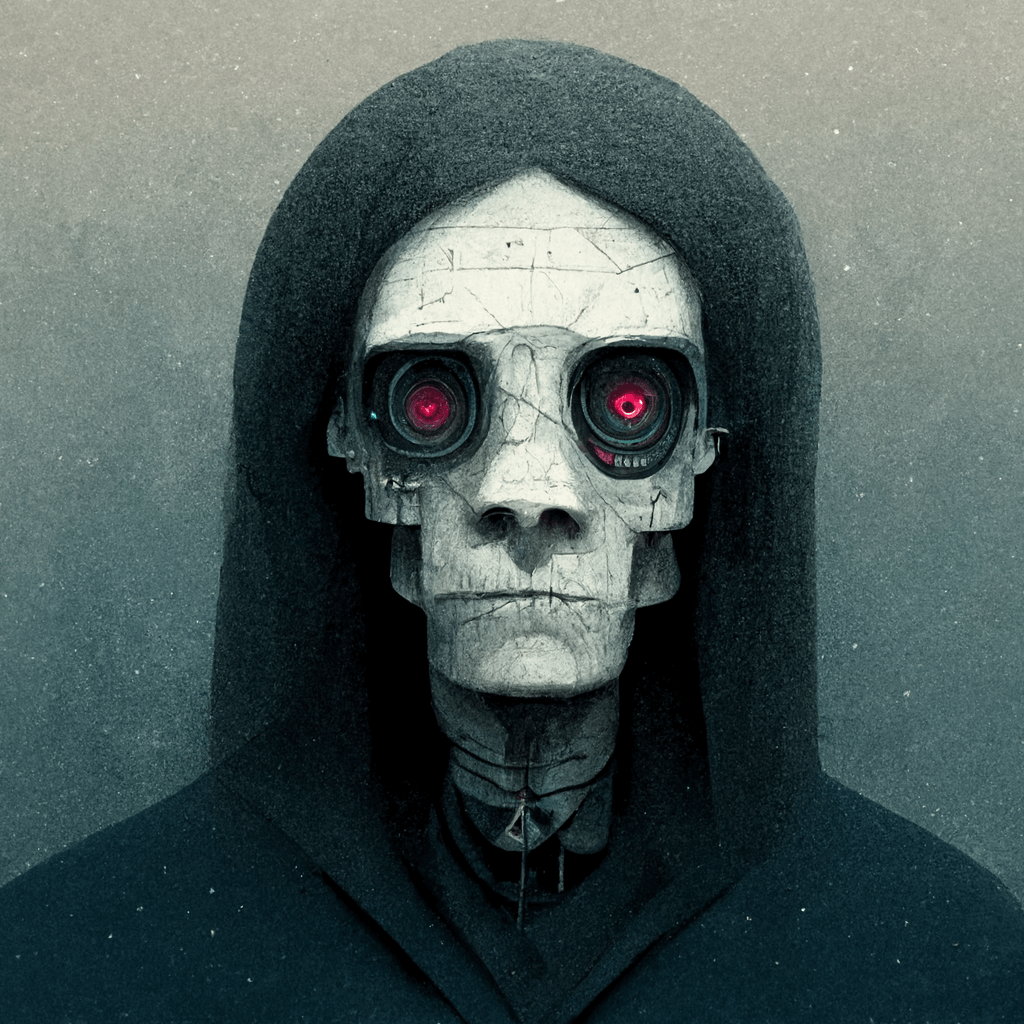 Get More Nerdiness
Loading More Posts...