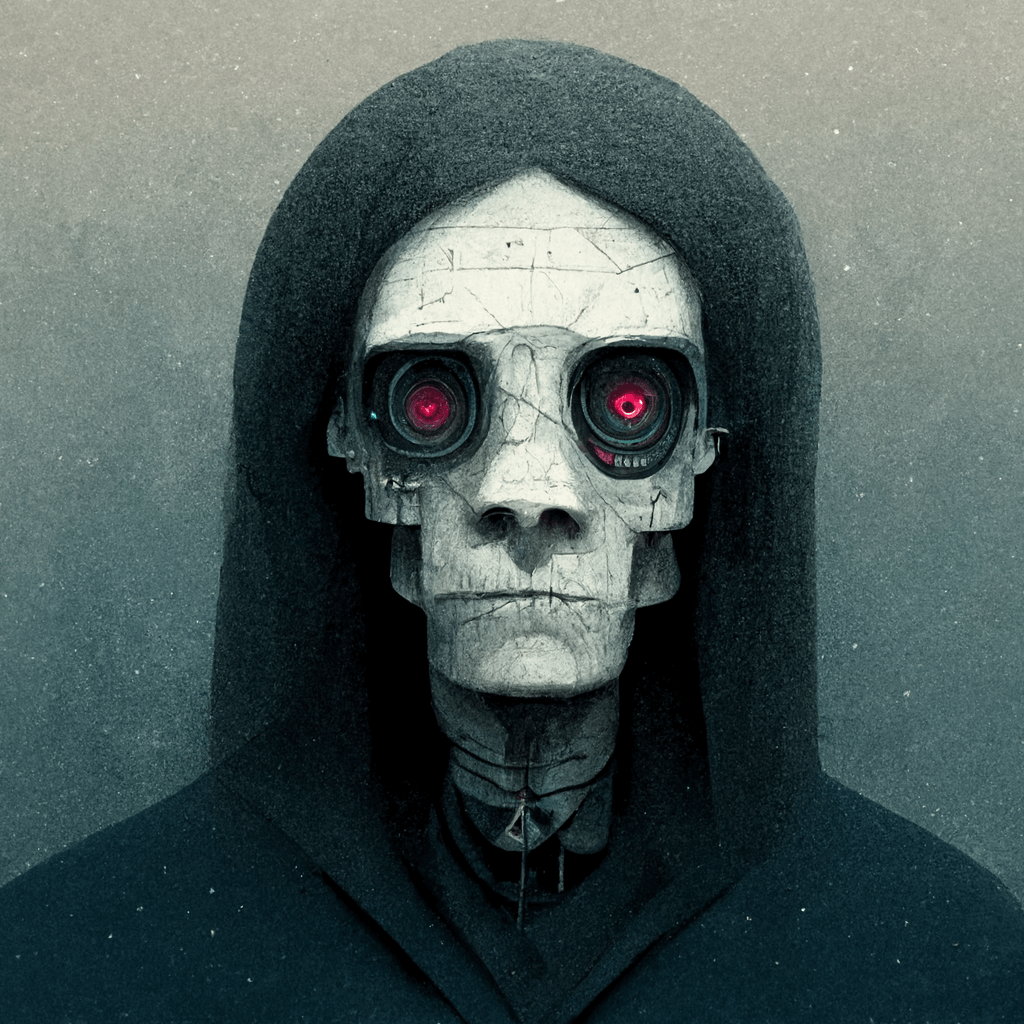 d3ad R1nger
Creator of Sudorealm.com. Always up for a new challenge, currently creating a new idea that will combine AI with social engineering. Ready to help the world become a more hack-proof place!
stantzouris.thanos@gmail.com
Ready to Forge an Alliance
🤝
Join our alliance and play a pivotal role in the evolution of our digital realm! By aligning with our pricing model, you're not just accessing premium features; you're becoming an integral part of our journey. As an ally, your support propels us forward, ensuring we continue to innovate and thrive.
Lifetime membership
As valued allies, exclusive content awaits you 👀. Unlock a suite of premium features and gain early access to ally-only enhancements in our realm. With our month-by-month commitment, you're always privy to our most coveted updates!
What's included
Premium Content Access
Ally resources + Unique Ally Badge
Access to Affiliate store front 🤑 (🔮)
More to come...
It's like buying a pint 🍺. But less!
€1.99 EUR
Forge Alliance
Invoices and receipts available for easy company reimbursement