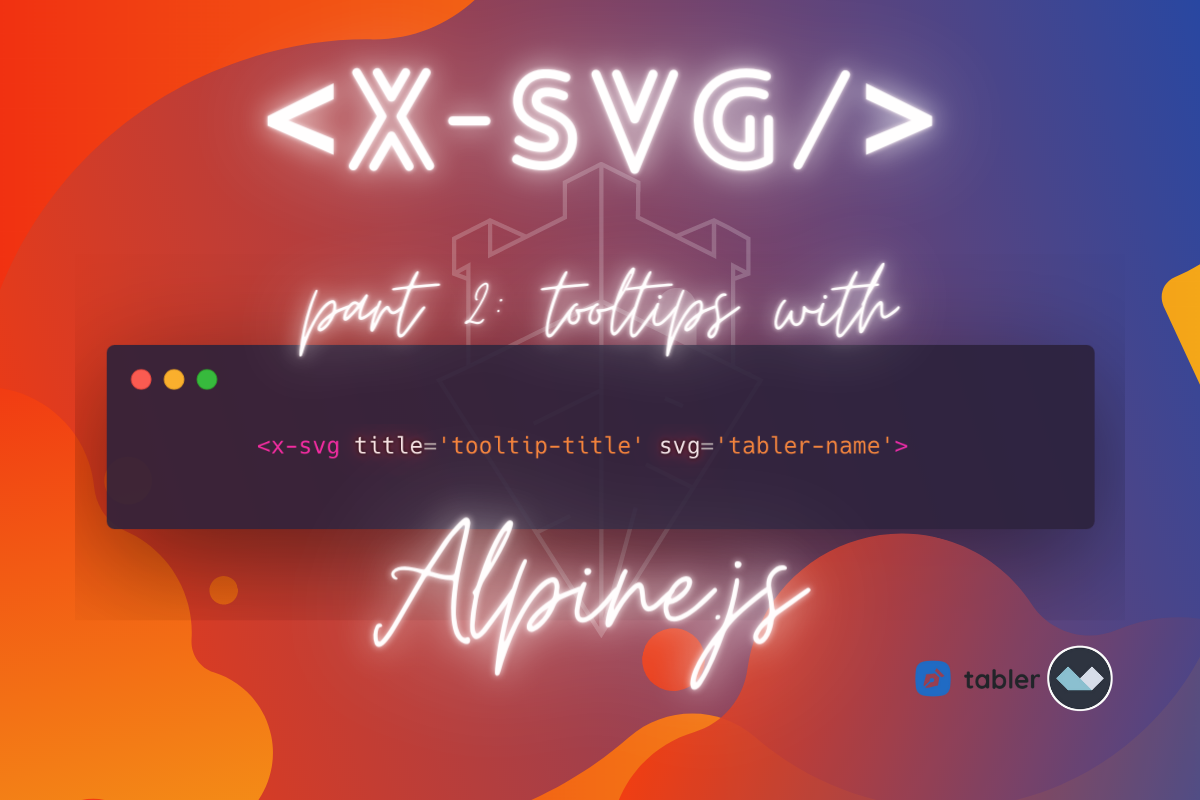 Dive deeper into Laravel Blade with part 2 of our SVG component guide. Learn how to enhance your SVG icons using tooltips with Alpine.js. Perfect for developers seeking dynamic, interactive, and SEO-optimized SVG implementation in their Laravel projects.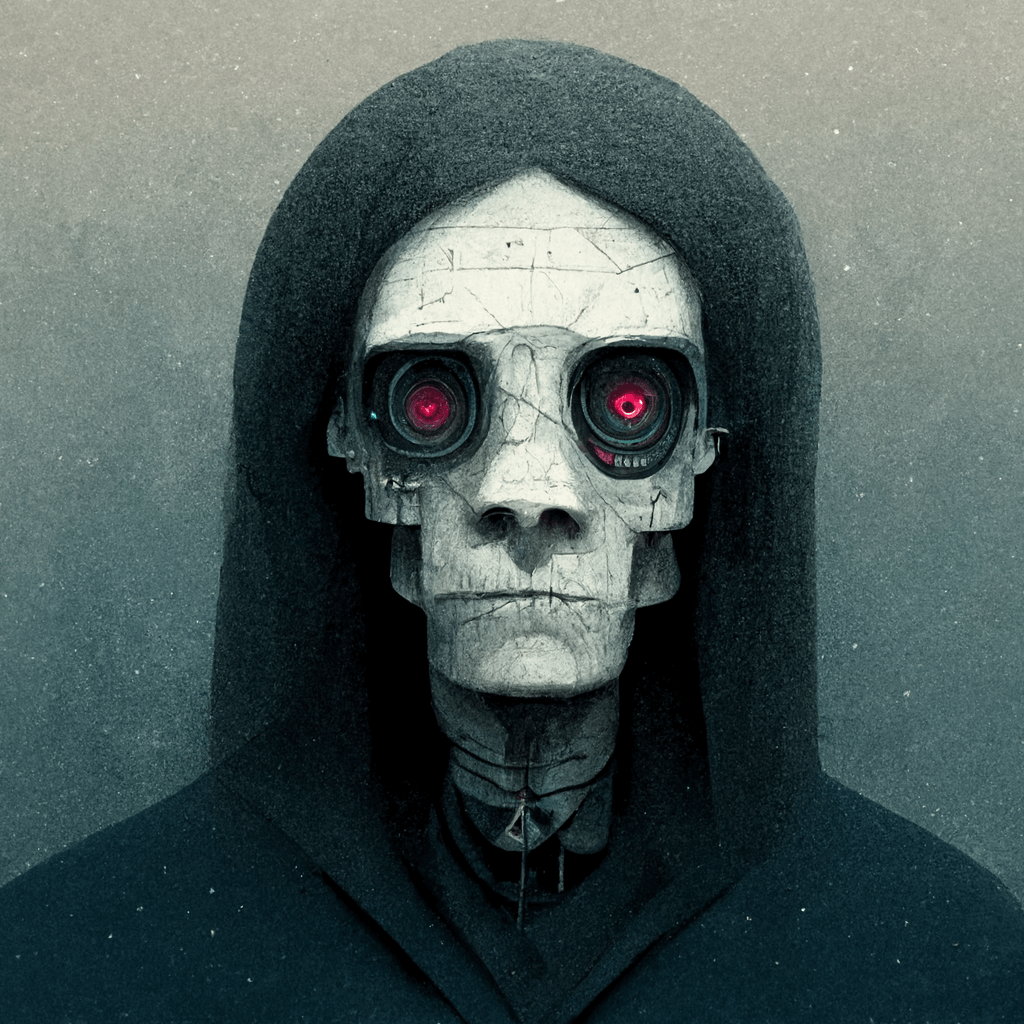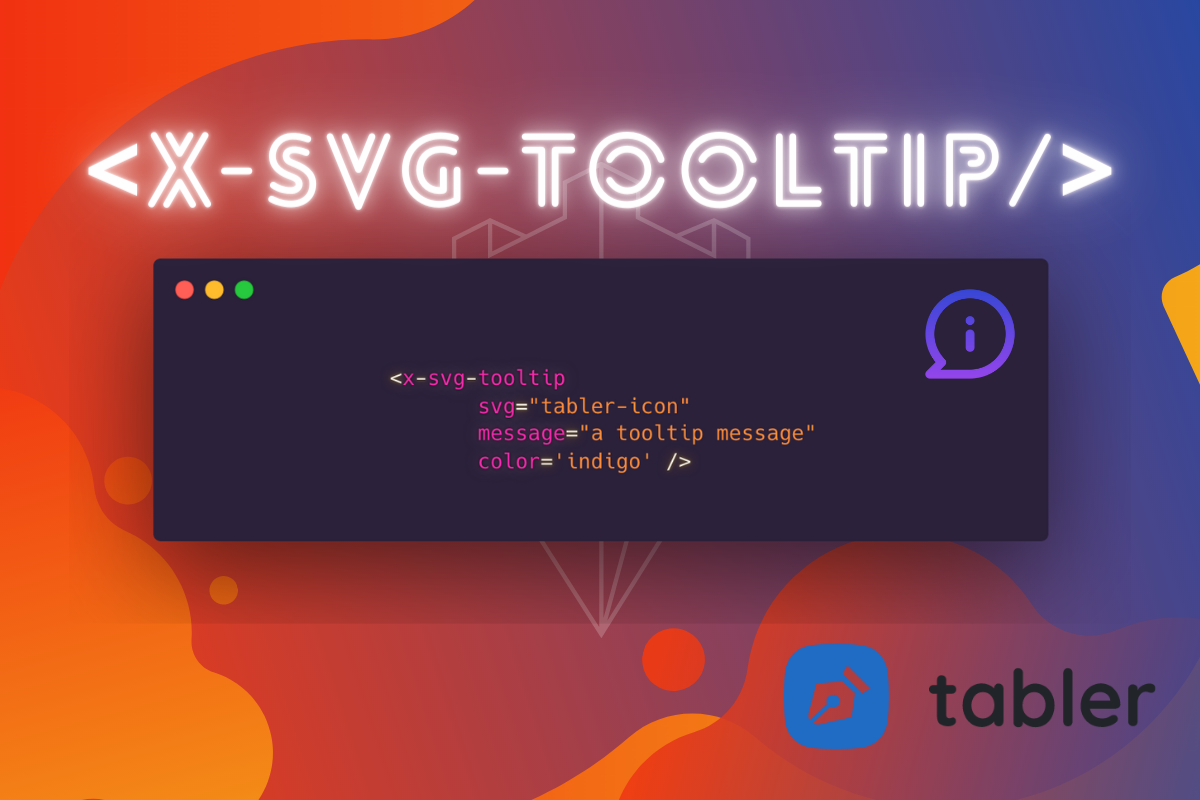 A very handy SVG blade component for all Laravel developers, easy reusable tooltip SVG blade component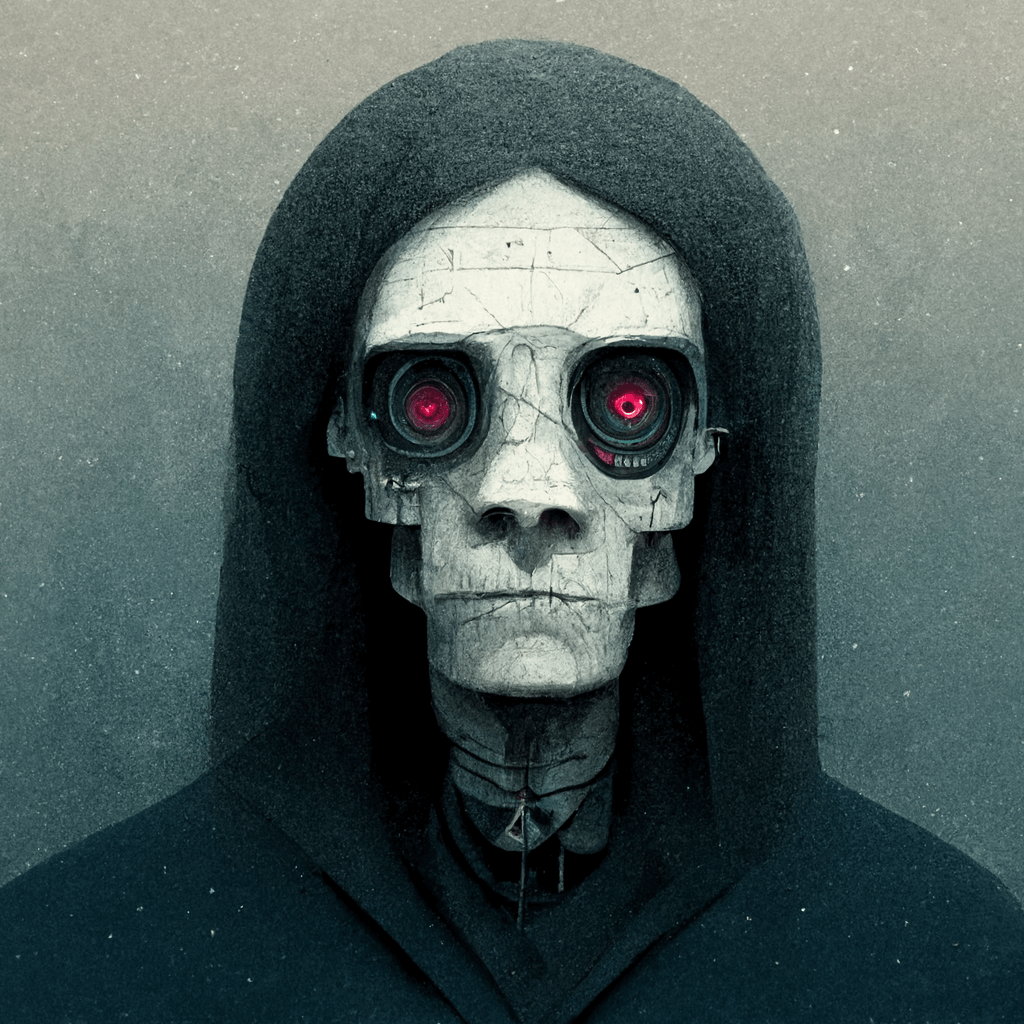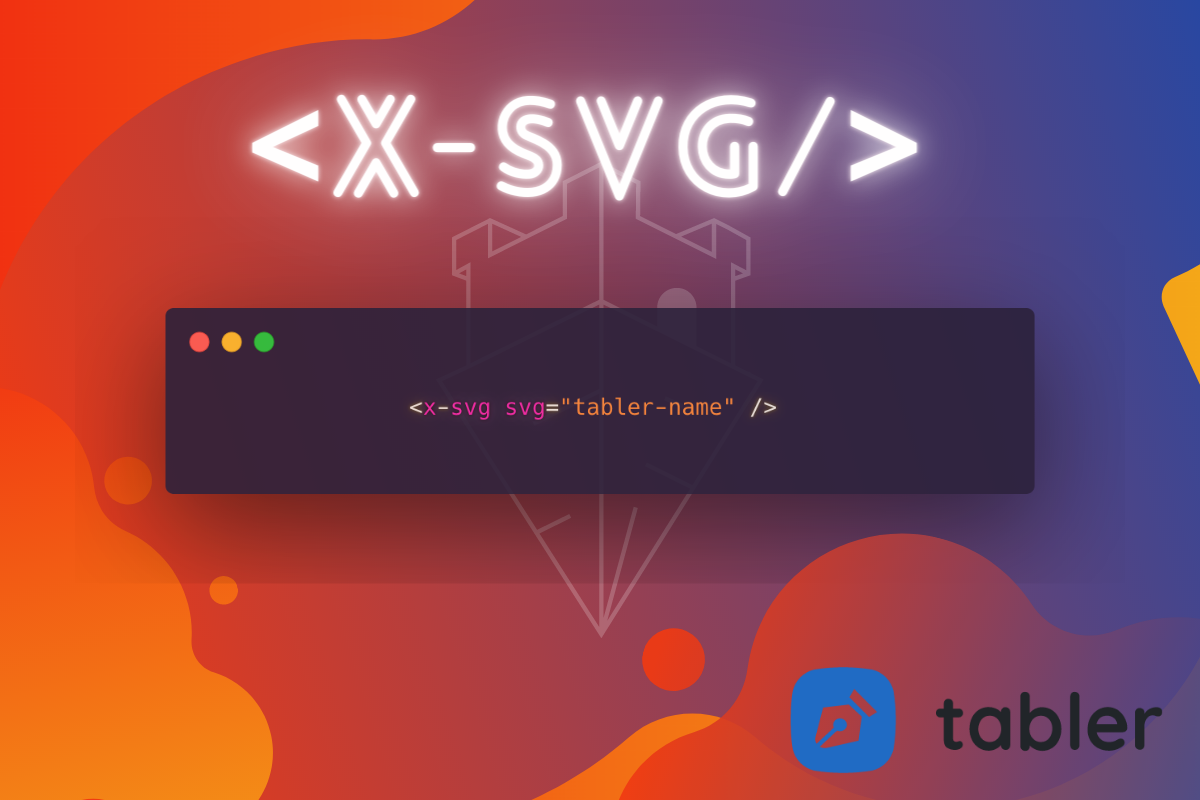 A pretty small but powerful SVG blade component for every Laravel developer's tool belt!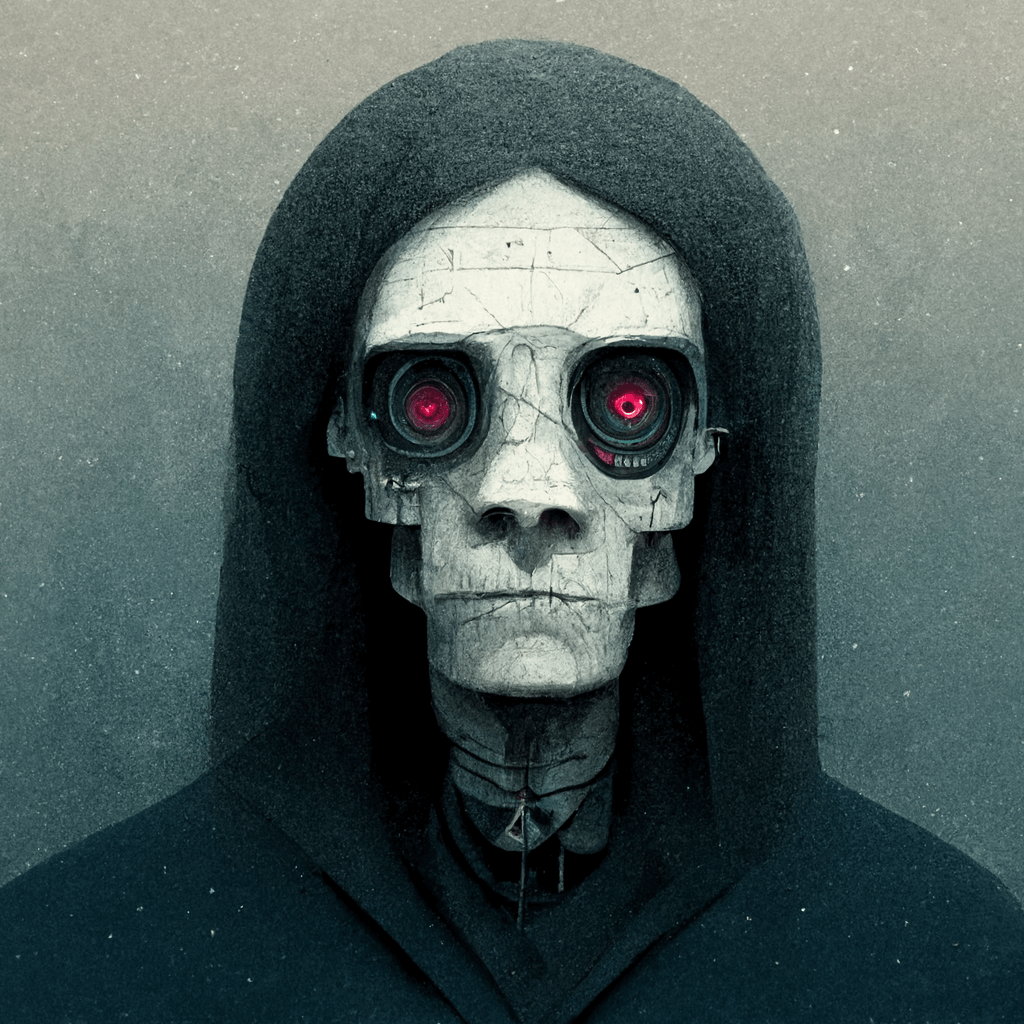 Get More Nerdiness
Loading More Posts...