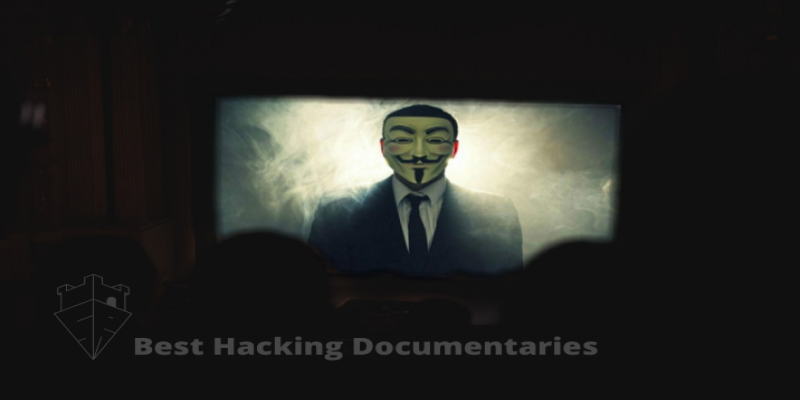 These Documentaries are for Hackers, Crackers, Hacktivists, Coders, Designers, Gamers! All People Actually! It's modern history and facts about the magical art of the new world, Hacking!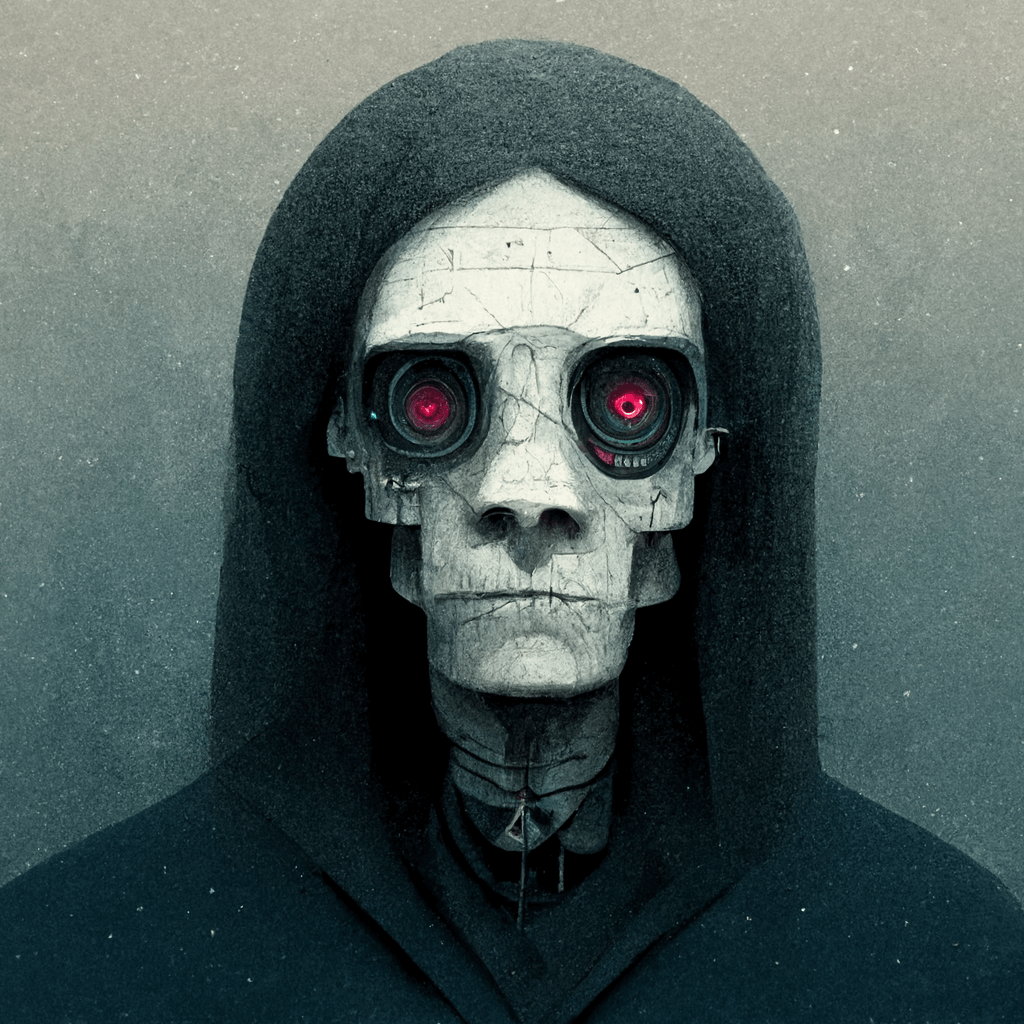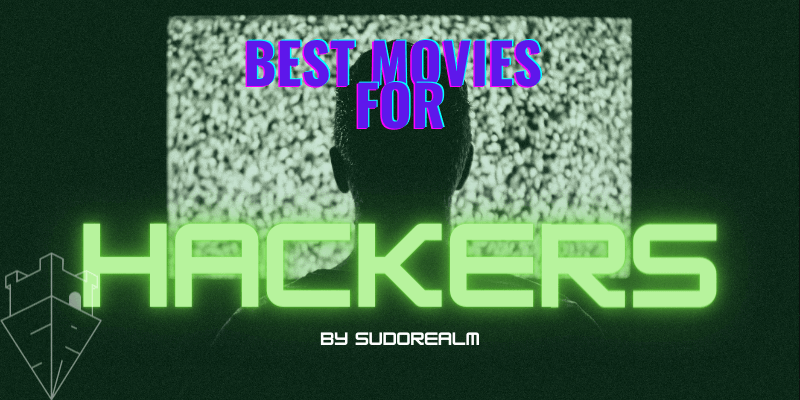 This article lists the top movies that every so-called hacker or beginner hacker should have watched at least once until today!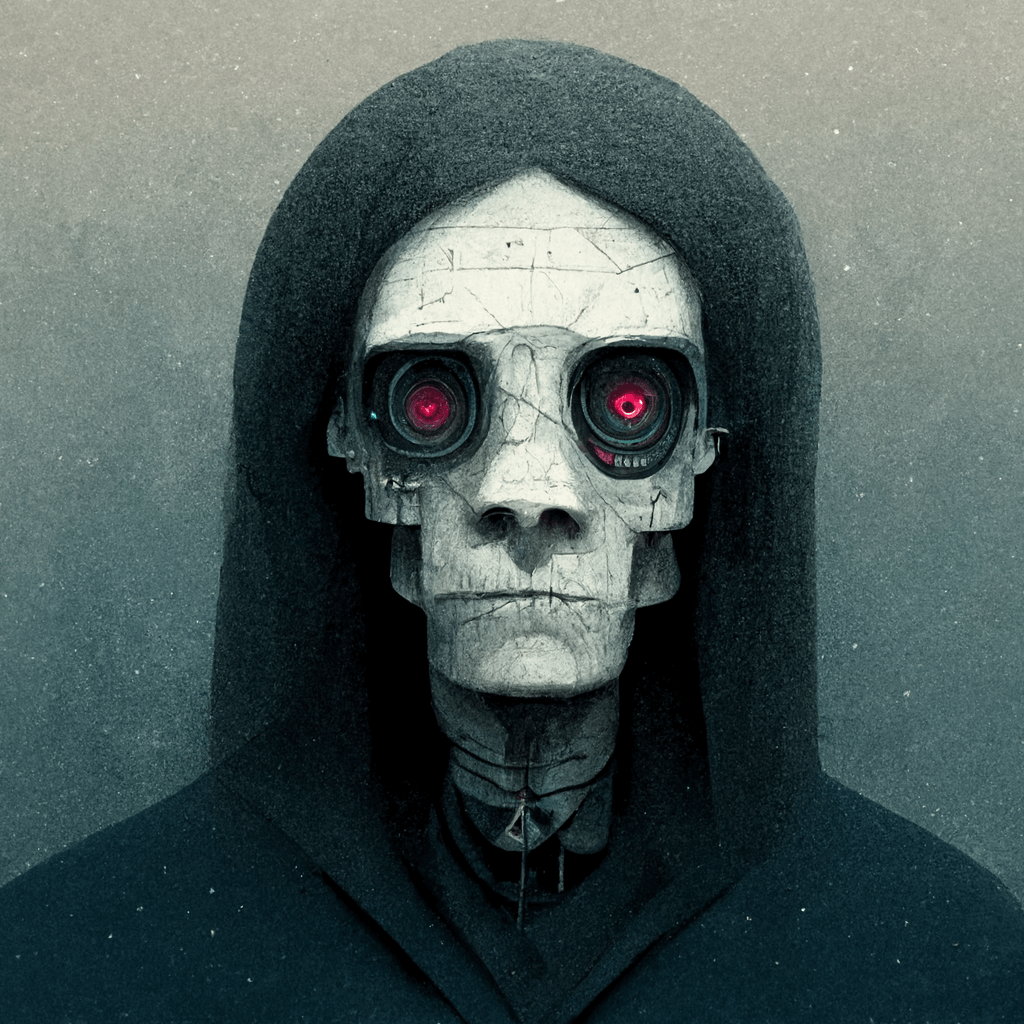 Get More Nerdiness
Loading More Posts...