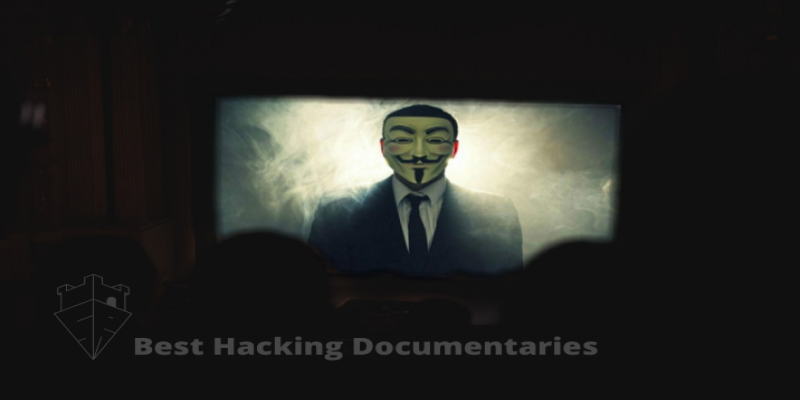 Best Documentaries for Hackers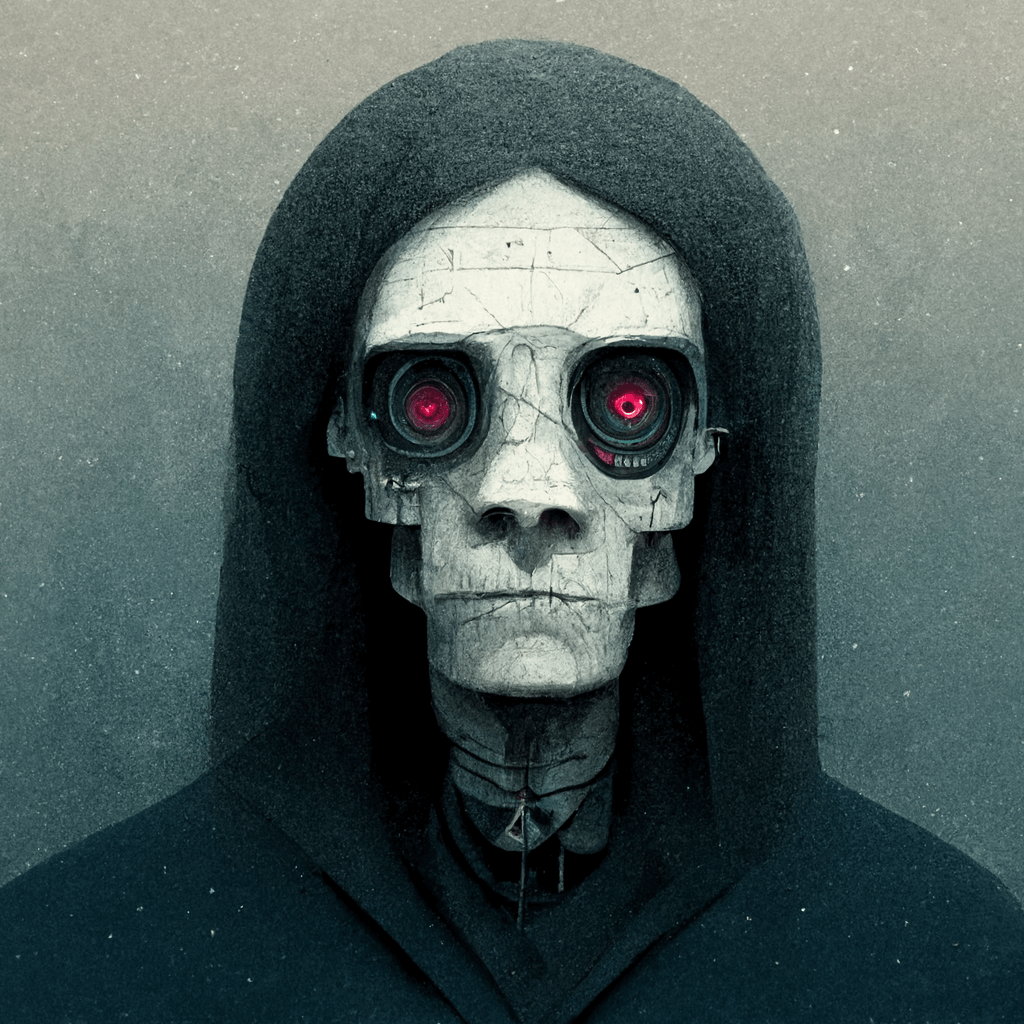 Hello and Welcome to what you clicked! 🤓 My name is Thanos and in the Hacking community, I go by d3ad R1nger!
This article is more of a list actually. It is going to be a list of all the good Documentaries that concern Hackers and all people that are technology inclined. In my personal and humble opinion, some of the following documentaries should concern everybody that is, has, have or will be using any technology means of communication and social connection.
The Question:
Why Documentaries and not Movies?
Hacking is new technology, Hacking is a new science, Hacking is a hobby, Hacking is a job, an art, and a way of thinking. These are the reasons that one could easily say that, Hacking is a culture. When you embrace the culture you need to be aware of all that is hacking, the leaders, the movements, the followers, the villains, the heroes, the beliefs.
Movies are a good starting point, don't get me wrong! I am a true film junkie myself. The action, drama, thrill, and most of the time you can find a hint of truth involved. This is why I am currently maintaining a movie list in Sudorealm: Best movies for Hackers.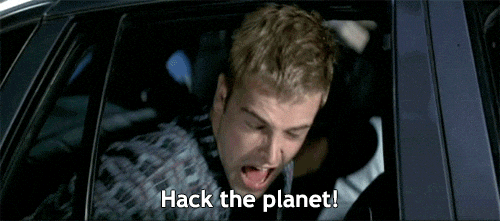 But... Most of the time is nothing but pure ol' classic fiction. The hackers are teenage typing machines and they use flashy keyboards while wearing black hoodies and V masks, hacking their way through extremely secure bank networks without even having to leave their chair. I mean... if you are a penetration testing professional, is almost an insult.
I mean... NCIS Hacking Scene. Come on now! WTF is this? Multi-hand hacking through the same keyboard? Really!???
But hey, we like that, it's cool! The rush you get while watching these films may even get you hyped and all excited with hacking. But you should also find out what a real hacker looks like.
Thus you advance to the next level of intellectual hacking entertainment, Documentaries.
Short Countdown list for the impatient.
Terms and Conditions may Apply
The Great Hack
Social Dilemma
Citizenfour
DEFCON: The Documentary
TPB AFK: The Pirate Bay Away From Keyboard
Deep Web: Story of the Silk Road
Shiny_Flakes The Teenage Drug Lord
We are Legion: The Story of the hacktivists
Freedom Downtime (2001)
The Internet's Own Boy: The Story of Aaron Swartz
Zero Days: STUXNET Virus
Terms and Condition may Apply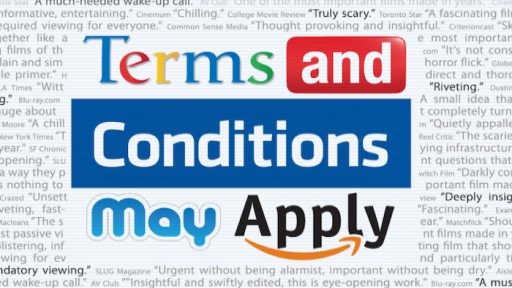 A documentary that exposes what corporations and governments learn about people through Internet and cell phone usage, and what can be done about it ... if anything.
The story is as old as time. Big whales know everything. But this documentary made me feel so stupid for all these countless accepts I have clicked in the past and for all the unavoidable accepts I am still clicking today.
Definitely a good start for this Documentary Trip!
The Great Hack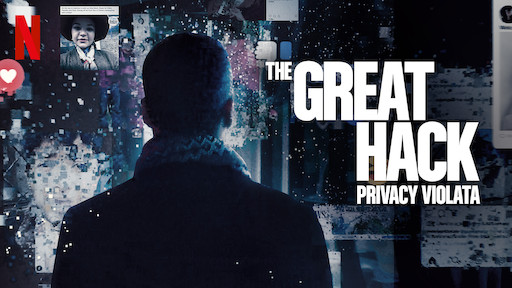 Explore how a data company named Cambridge Analytica came to symbolize the dark side of social media in the wake of the 2016 U.S. presidential election.
A 6 year Leap to 2019 and we witness the power of data with this great Documentary! The Great Hack shows us how an organization with the right amount of data can easily "hack" masses and determine Democratic decisions by beautifully crafting short and to the point advertisements! You will be shocked by this... I hope, you were not a part of the Hacked ones.
Citizenfour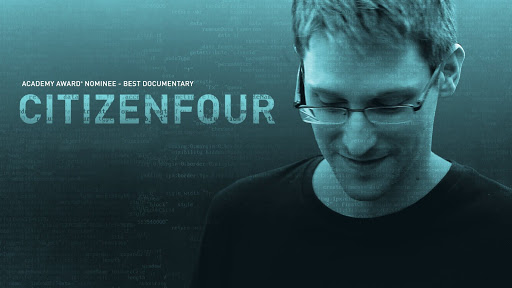 The NSA's illegal surveillance techniques are leaked to the public by one of the agency's employees, Edward Snowden, in the form of thousands of classified documents distributed to the press.
This is one of my favorites. The Oscar-Winning, real-life thriller Citizenfour is a real nail-biter, giving us the moments of Snowden's life after being declared a wanted man by the NSA.
The message of this Documentary is as clear as ice. All you need to do is hop in.
Defcon: The Documentary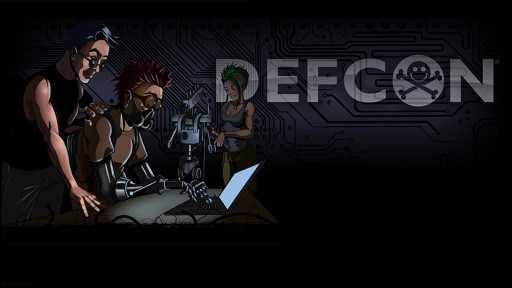 DEFCON is the world's largest hacking conference, held in Las Vegas, Nevada. In 2012 it was held for the 20th time. The conference has strict no-filming policies, but for DEFCON 20, a documentary crew was allowed full access to the event. The film follows the four days of the conference, the events, and people (attendees and staff), and covers the history and the philosophy behind DEFCON's success and unique experience.
Get a glimpse of the magic of the hacking community!
I'll never forget the time I found out about DEFCON. GOD was I excited, I wanted to be a part of this spectacular event so badly that I told myself that I would never stop hacking until I get an invitation or make the money for the ticket!
I hope you too share my excitement.
TPB AFK: The Pirate Bay Away From Keyboard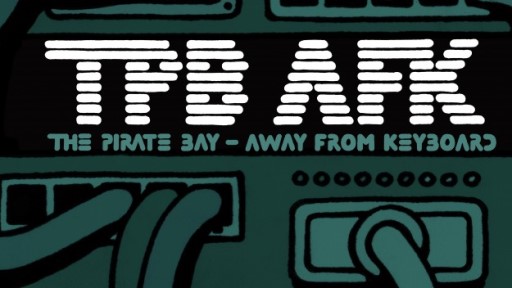 An intellectual freedoms documentary based around the interpersonal triumphs, and defeats of the three main characters against the largest industry in the known universe. The media industry.
Do you know The Pirate Bay? Do you know who made it? Do you know what these guys had to give up just so you can download your favourite movie or game? Do I need to keep going?
Go to a Pirate Bay proxy, install a free VPN, and download this Documentary.
Deep Web: Story of the Silk Road
A feature documentary that explores the rise of a new Internet; decentralized, encrypted, dangerous and beyond the law; with particular focus on the FBI capture of the Tor hidden service Silk Road, and the judicial aftermath.
Plainly interesting for everyone, especially hackers. Why especially hackers you ask? Don't you want to know how a guy behind numerous layers of masked ips got caught? I would be extremely interested to find out all about it.
Also, we live in the world of cryptos, crypto this, crypto that, we have cryptos named after memes for god's sake. Well the underground black hat hackers, the online drug dealers, the criminals of the underworld had a playground. Its name? Silk Road. The online onion routed marketplace hidden deeply inside the gutters of an unknown internet world where one could easily give Bitcoins and buy anything or even… anyone. ta da daaaaaa!
Shiny_Flakes The Teenage Drug Lord
Maximilian Schmidt was just 19 years old when he realized there was some serious money to be made online selling drugs.
When you are a kid, you really believe that nothing can hurt you, what can go wrong right? I am smarter than anyone, you think to yourself... Why not throw around in the wild a WordPress site and sell drugs...
To be totally honest with you, this Documentary was enjoyable, but in my humble opinion there are a bunch of holes in Schmidt's story, I mean... can you really do all this hustle by yourself? Can you really store more than 100 kgs of very illegal drugs in your room without your mom EVER noticing anything unusual?
Despite all the doubts about the story though, I would say that the gist of it all, was inspiring to say the least. Not the exact idea of illegal drug trading, but to be so consistent and devoted to a project, even when it becomes overwhelmingly difficult to maintain? It's amazing to see it happen.
We are Legion: The Story of Hacktivism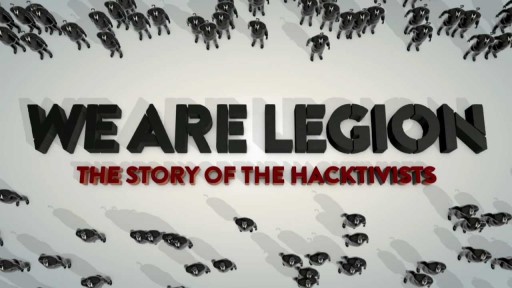 A documentary on the workings and beliefs of the self-described "hacktivist" collective, Anonymous.
Ooooh!!! Now we dive into the faces of hacking, Anonymous. Everybody has heard about them and everyone wants to join them, but what if I told you that you are already them. You will find out what I am talking about by watching this very cool Documentary about the Anonymous hacktivists and their work.
Let me end this with a movie quote:
" Beneath this mask, there is more than flesh, beneath this mask there is an idea, and ideas are bulletproof "
Freedom Downtime (2001)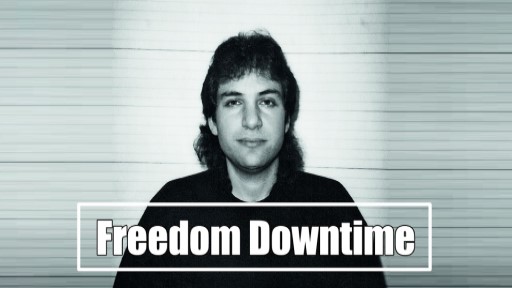 A feature-length documentary about the Free Kevin movement and the hacker world.
Have you heard about a guy called Kevin Mitnick? No…? He got jailed for hacking.
Oh yeah… I forgot to mention that while this guy, oops miss clicked, while this GOD was behind bars he was forbidden from accessing any payphone, yeap, payphone! Because the judge was convinced that Kevin was able to whistle codes and start a Nuclear War. I am not joking. Start with this Documentary then read his book Ghost in the Wires. You are in for a treat.
The Internet's Own Boy: The Story of Aaron Swartz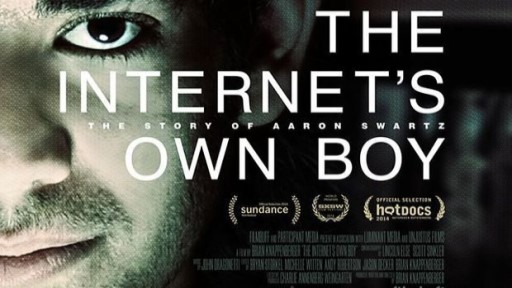 The story of programming prodigy and information activist Aaron Swartz, who took his own life at the age of 26.
Web feed RSS, the Markdown publishing format, the organization Creative Commons, web-py, and the news site Reddit are a few of Aaron's children. I don't really know where to start. He was a Harvard fellow researcher, he hacked the MIT and is a member of the Internet Hall of Fame. This genius took his own life.
This Documentary amazed me and made me feel inspired but also created an emotional hole. It gives a portrait of a brilliant, driven, and passionate young man who is currently one of the iconic figures of the Internet community.
Zero Days: STUXNET Virus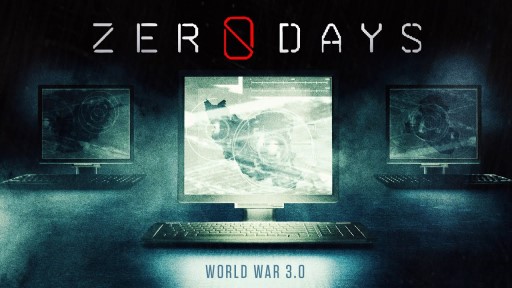 A documentary focused on Stuxnet, a piece of self-replicating computer malware that the U.S. and Israel unleashed to destroy a key part of an Iranian nuclear facility, and which ultimately spread beyond its intended target.
A zero-day vulnerability is a computer-software vulnerability that is unknown to, or unaddressed by, those who should be interested in mitigating the vulnerability.
The USA and Israeli government gathered up a super team of hackers to code malware to f*cking cause an explosion to an Iranian nuclear plant. This really happened.
How can this Documentary not be the first choice?
🎥🎬 For the Hardcore Hacker Movie Fans
I know for a fact that more documentaries should be included in the list! But I haven't seen them yet! And since I am planning to keep updating this list I will include them when I see them. 🤓😏
You can easily like our page on Facebook and be notified of every update! 👍 Like Sudorealm on Facebook 👍
Show your support
My name is Thanos, my hacker name is d3ad R1nger and I am the only coder behind Sudorealm and an Author. You can show your support by Signing In to the nerdiest realm of the internet
You could also

That is if you find my articles interesting and want more! (a really cold espresso is what kickstarts my whole day)
Or by buying anything you find useful from the products listed below to the affiliate link section!
That's it for now madudes! I promise to keep updating that list until my hosting company gets angry!
Till then! Grab some Pop Corn chill on your comfy couch, call your buddies and besties and have fun!
d3ad R1nger out! 💨