Pegos
Highly motivated and hardworking individual with a strong passion for the IT industry, I am currently pursuing my studies in this field in my second year. I am eager to continue developing my skills and knowledge in order to achieve my career goals and make a meaningful contribution to the industry.
Work Title
IT Applications Technician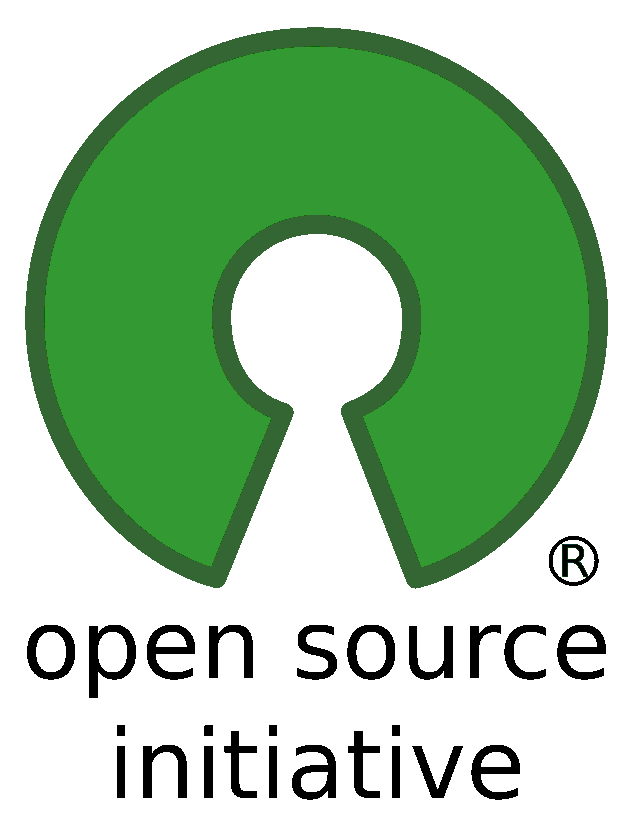 Free software, also known as open-source software, allows users to control, modify and share the software they use.
Get More Nerdiness
Loading More Posts...